The Sun-hat team works hard to ensure relationships with our suppliers are as strong as possible. After all, it is these relationships that help us offer the best luxury villas to our customers.
This year we have agreed with one of our key suppliers, Shantivillas, exclusive peak season availability with a 7.5% Early Booking Discount for bookings taken during the month of November on the Casa do Doutor, Casa da Palmeira and new for 2017 the Casa Aelmao, located in the Malhao countryside, Algarve.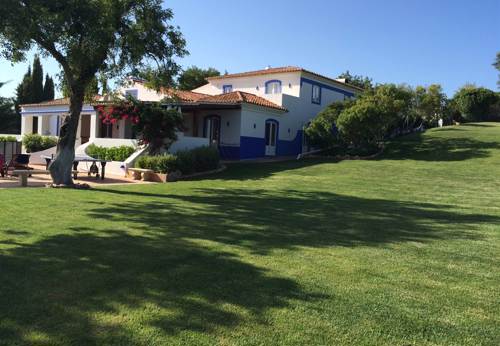 We spoke to the Firth family, from North Yorkshire, who spent a week in Casa do Doutor in August 2016, about what they got up to and why they chose a luxury villa for their family holiday.
"The one thing that definitely attracted us to holidaying in a villa, rather than a hotel or apartment complex, was the unbeatable flexibility and privacy it afforded us all. As a large group (7 adults and 3 children) the Casa do Doutor was big enough that we could all have some personal space but still come together for games in the pool, and a BBQ on the terrace overlooking the scenic Malhao countryside.
"The villa is in the perfect location, with a great combination of being off the beaten track but close enough to the amenities in local towns and plenty of really amazing beaches – all just a short drive away. This is something you really struggle to find with a hotel or apartment complex from big operators, as naturally these tend to be found in popular tourist areas."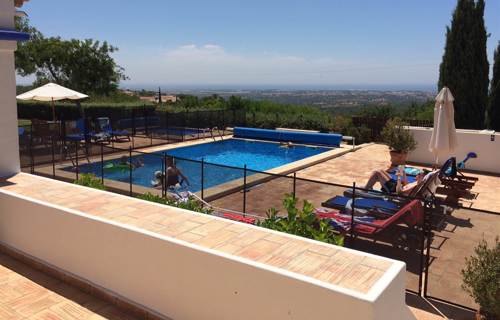 "If anyone in your family is a golf fan, then there are also some amazing golf course to be found a short drive away in the Vilamoura area, such as the Laguna, Millennium and Victoria golf courses.
"And if being in a luxury villa isn't enough there is also the Hilton Vilamoura spa not too far away and several waterparks (we highly rate Aquashow Park in nearby Quarteira) for the little ones. It really is great area to be in, because you get both privacy and plenty of activities in the local area to suit all the family.
"If you fancy a nice day out and some great restaurants to eat (after all, you don't want to be cooking or BBQing every day!) then you should definitely spend a day at the marina in Vilamoura, or visit Boliqueime or Paderne, where you'll be able to find a great selection of local bars, restaurants, shops and supermarkets."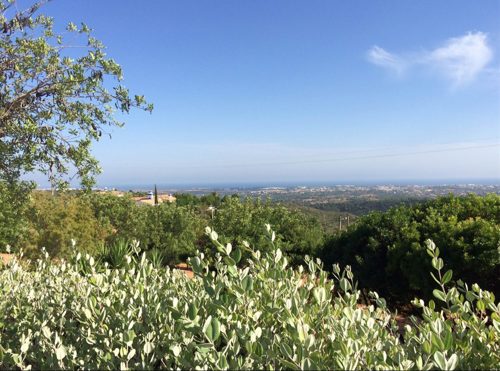 "I couldn't recommend a luxury villa holiday more. When booking we were really impressed with the range and flexibility a villa gives you. My family loved every minute of the trip and we all really fell in love with the stunning Malhao countryside the villa was surrounded by. We'll definitely be making a return trip in the near future!"
Why not check out Casa do Doutor for yourself, or take advantage of the exclusive discount at Casa da Palmeira or Casa Alemao. For even more choice, check out our full range of villas in Vilamoura.