Continuing our series of meet the team posts, this week we meet Charlotte.
Charlotte Pugh - Algarve Villa Specialist - Reservations.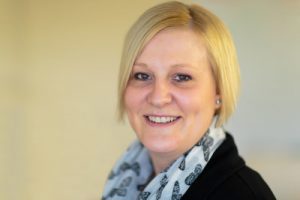 1. How long have you been working at Sun-hat Villas and Resorts?
I have now been part of the amazing Sun-hat team for three years.
2. Why do you enjoy working for the company?
Having worked in a retail travel agency for over 10 years, I like the diversity that working at Sun-hat Villas & Resorts offers. For example, one moment you are helping with a reservation query and the next an operational one.
3. What makes a holiday special for you?
Whether my fiancé has treated me or not (only joking!). What makes a holiday special for me is spending time with my fiancé and my two babies (Lab crosses Aggy and Molly).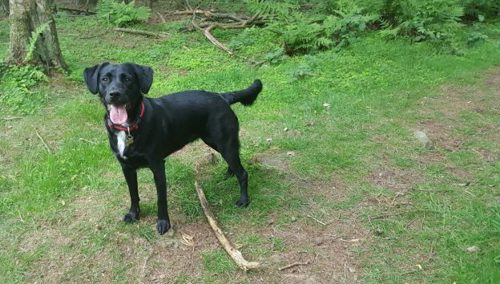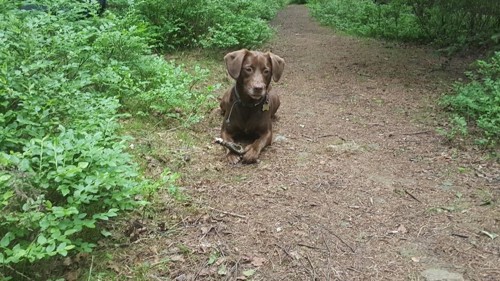 4. Where is your dream destination?
San Francisco – I really want to visit Alcatraz!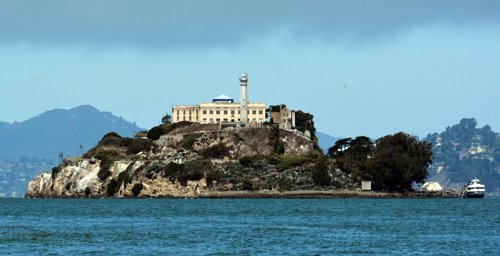 5. What do you bring to Sun-hat?
As well as my hard work and love for working with all our clients, I also like to think that I bring lots of fun and laughter to the office.