Meet the team...
Claudia Mansi - Algarve Villa Specialist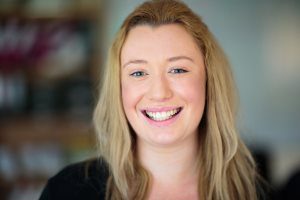 1. How long have you been working at Sun-hat Villas and Resorts?
I have worked at Sun-hat for three months.
2. Why do you enjoy working for the company?
I enjoy working for Sun-hat because each day is different. We are not just selling the villas, but we are also sourcing, pricing and preparing the villas for the arrival of our clients.
We are also a safe pair of hands for our villa owners, ensuring everything runs smoothly for both client and villa owner. I work with a fabulous small team and we are all working towards the same goal - to provide an outstanding, knowledgeable service to all of our clients seeking a luxury retreat.
3. What makes a holiday special for you?
A holiday for me is spending time with my partner, having all my home comforts but at a more superior standard with fantastic views of my surroundings and the independence of my own self-catering facilities. 
4. Where is your dream destination?
My dream destination would have to be Canada. I would love to tour the Rockies, visiting Banff, Jasper and of course the beautiful Lake Louise.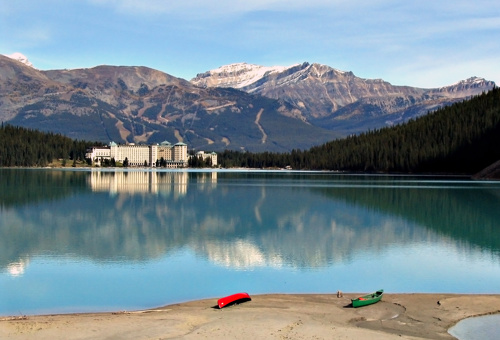 5. What do you bring to Sun-hat?
I feel that I bring a smile and a positive attitude to Sun-hat. I am happy to help my clients and sometimes feel you have to get into the mentality of how you yourself feel when you're on holiday, you're excited you can't wait to get there and you want to make splendid memories! The travel industry is a great one to work in and one that I am passionate about.