It's time to meet another member of the Sun-hat Villas team. This week, Michelle, one of the newest members of our team.
Michelle Cunnington - Algarve Villa Specialist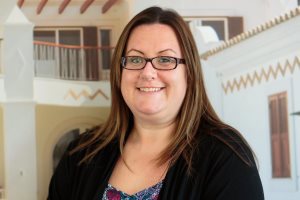 1. How long have you been working at Sun-hat Villas and Resorts?
I have now been working at Sun-hat for five months, and loved every day of it so far.
2. Why do you enjoy working for the company?
Every day is different, which is something I really enjoy about the job. One day I might be dealing with reservations, then queries and securing positive testimonials from clients when they return – the last one being my favourite part of the job. 
3. What makes a holiday special for you?
A holiday for me is about learning new things and creating amazing memories. As such, visiting new places and sampling the culture is always a top priority. A nice hotel and amenities are both high on the list too.
4. Where is your dream destination?
I would love to visit the New England region in America. It just looks so idyllic and picturesque.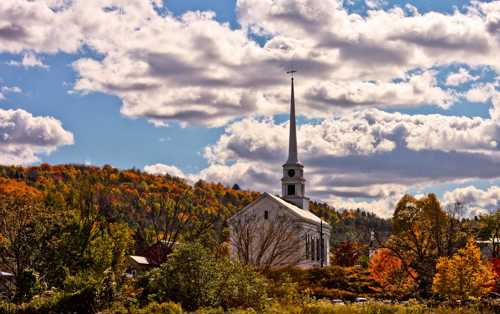 5. What do you bring to Sun-hat?
I am passionate about providing excellent customer service. I have also worked in the travel industry for over five years, bringing a solid foundation of experience and knowledge to help our clients plan their dream holidays.