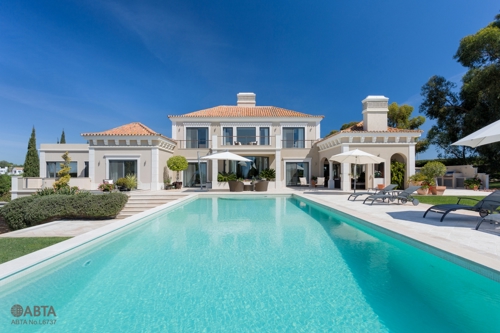 The Association of British Travel Agents – ABTA – launched its nationwide 'Travel with Confidence' campaign on Wednesday 4th January, running till the end of February. It is being launched to tackle the rising issue of online scams, fraudulent websites and non-compliant travel companies that have no financial protection in place.
ABTA revealed that a third of summer holidays are typically booked during January and February and, as travel fraud continues to increase, holidaymakers looking for a bargain are being advised not to be duped by fraudsters. The aim of the campaign is to encourage consumers to book their summer holidays with an ABTA travel company and 'Travel with Confidence'.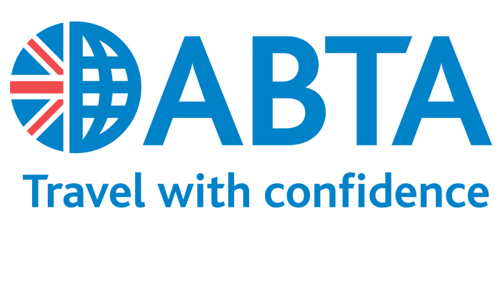 The campaign will be targeted to older people and families, who are most likely to book during this period; there will also be a second campaign in the summer aimed at younger travellers.
As a fully ABTA accredited member, Sun-hat Villas and Resorts is proud to offer all of its customers financial protection on its luxury rentals.
Please see below our summary of ABTA's advice on how to ensure you 'Book with Confidence' and get the best deal:
1) Book With a Provider That Offers Financial Protection
Holidaymakers should receive protection on all holidays purchased in the UK and are entitled to a refund or repatriation if their travel company goes out of business, as well as certain other legal rights if they are experiencing any other issues with their holiday. All ABTA members provide protection for their holidays.
In a recent case where a travel company went out of business, around a third of their future bookings were financially protected by ABTA, which meant they would be able to receive a full refund. This signifies the importance of booking with an ABTA approved partner, as should something go wrong, the consumer is always protected.
2) Misuse of Logos
There are some websites that will misuse the logos of organisations such as ABTA or IATA. To check if your travel provider is an ABTA member use the following link – http://abta.com/find-a-member
3) Scam Websites
A number of websites are created with the intention of carrying out online scams; this is a growing concern for ABTA and its members. Legitimate websites can be identified by a locked padlock symbol in the browser window frame, which appears when you attempt to log in or register, or the web address should begin with 'https://'.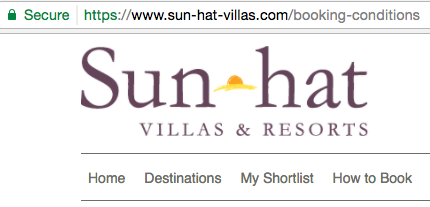 4) Cloned Websites
Another problem is cloned websites, where genuine websites are copied with subtle changes. For example the last part of the address may be changed from .com to .org. Fraudsters can also create a realistic-looking webpage but vary the spelling slightly from the authentic website. Always carry out a web search if you notice anything suspicious on the website.
To 'Travel with Confidence' with Sun-hat, find out more about our ABTA approved luxury villas and resorts.