Whether you're looking for a home-away-from-home to escape the winter chill, or another income from holidaymakers, investing in a property abroad is a dream come true for many.
Before you decide to spend your cash on the first property that takes your fancy, take a look at these top five tips from Sun-hat Villas & Resorts' experts on what makes an investment-worthy villa.
The perfect location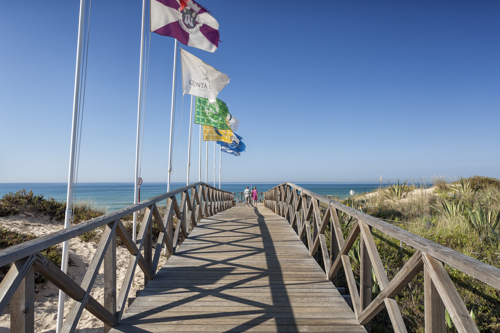 When looking for the perfect villa, remember that location is everything, so take into account what your holidaymakers will want and need while they're visiting. You should look for a property where all local amenities like shops, cafés, bars and restaurants can be reached on foot or a short car journey. Good transportation links are also a big selling point to make it easy for guests to explore the surrounding area.
If you want to open your villa up to off-season rentals, then a good location is essential – it can be difference from getting bookings for 25 plus weeks of the year, rather than the usual 12.
A share-worthy property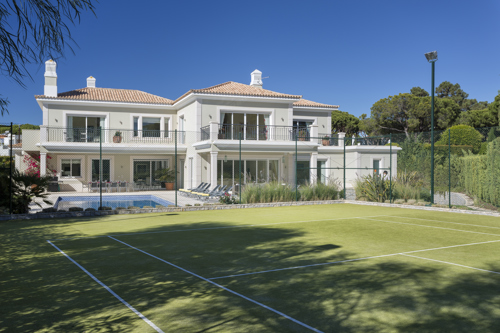 It's not surprising that properties with the 'wow' factor are a more popular choice for holidaymakers. Whether it's interesting or historical architecture, beautifully landscaped gardens or a stunning view of the ocean, your villa may be more popular if it is photogenic. You may even benefit from free marketing if they share their holiday snaps on social media.
The type of visitors you take in can depend on the size of your property. While a four-bedroom villa can accommodate a family summer getaway, a five-bedroom opens up your property to two families splitting the rental bill. The best way to attract more holidaymakers is to buy large and close off areas as needed. If you want to take in smaller groups you can always lock the doors to some rooms, which could then be used for storage, cleaning supplies or seasonal decorations.
The business side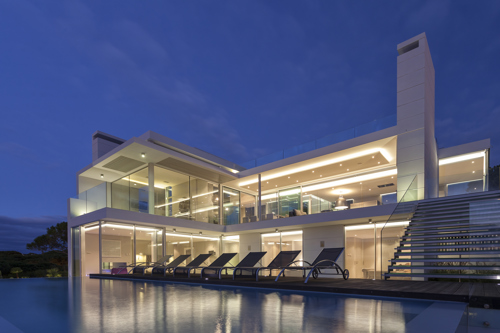 Managing a villa can be time consuming, which is why many people choose to work with a professional villa rental company. While you work with these, you keep control of your property, but you get to dip into the pool of knowledge from the experts. They will be able to give you valuable advice on such things as seasonal rates and marketing tactics to take advantage of peak booking times. Of course, you can manage your villa independently, however, it can be a lot of work when you are responsible for everything from marketing and booking to cleaning.
Make a splash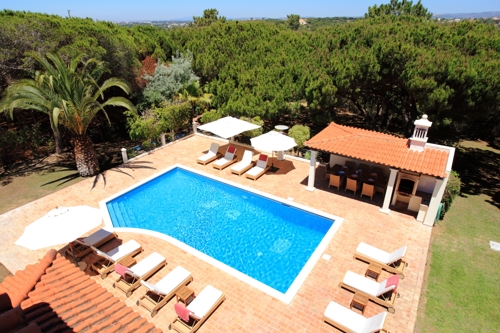 When holidaymakers journey abroad, swimming is usually high on their to-do list whereas diving into a freezing pool of water is not. If you want to open the door beyond the June to August rental season, into the four shoulder months of April, May, September and October, then add a touch of luxury to your villa with a heated pool.
While a pool heater can increase the running costs of your property – even if you choose the cheaper electrical versions – many owners offer it as an optional extra to cover the price. If you decide to buy a heater, it's worth investing in a pool cover to increase the efficiency and reduce the amount of wasted power.
Showcasing quality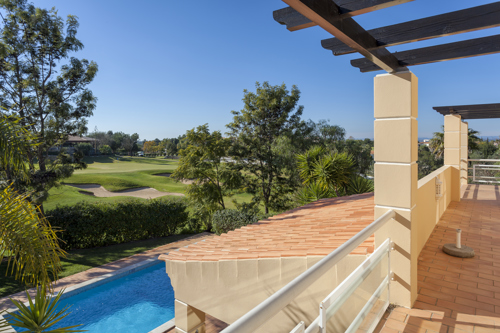 Grab your potential customers' attention by snapping professional photographs of your pool, outdoor dining area, and garden – as well as any standout features, such as the view or interesting architecture. If you offer a luxury villa, your customers will be expecting quality, so make sure everything from the fittings and furnishings, to the linen and towels in the storage cupboard are exceptional.
The appearance of your property is what makes your customers click an online ad, so make sure your villa dresses to impress, and delivers when they arrive. After all, happy holidaymakers often means repeat bookings.