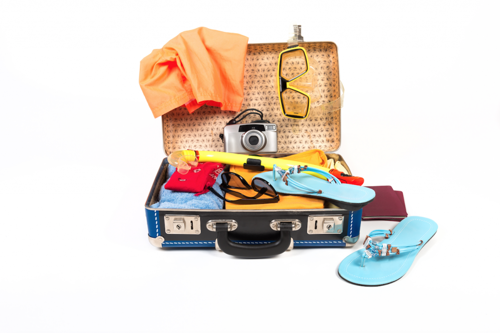 To most people their annual summer break is by far one of the highest points in their year, after working hard for what seems like forever; jetting off into the sunset can be the ultimate reward and ideal chance to unwind.
Now that summertime is officially over, and as more than half of the population have already enjoyed their week or two in the sun, we wouldn't blame you for feeling a little less upbeat once you returned home and the initial excitement had worn off.
Our in-house travel expert Richard Robinson, gives you some great pointers to help hammer those post holiday blues.
Plan Your Next Adventure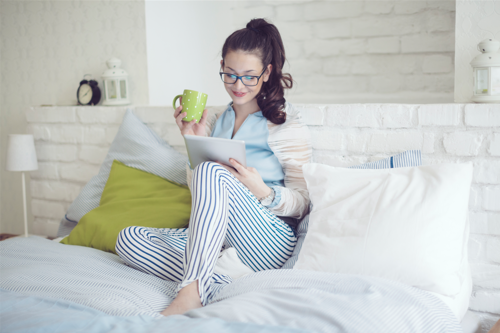 Fill your social calendar with a few things to look forward to with friends and family once you're back in the country. That way you won't get into the usual post holiday rut. If you found a particular type of food or activity you really enjoyed whilst you were away, why not find out if it's something that you can do locally?
If you still find yourself dreaming of another blissful week in the sun, why not browse our range of luxury Algarve villas and start planning your 2018 getaway.
Step Out Of Your Comfort Zone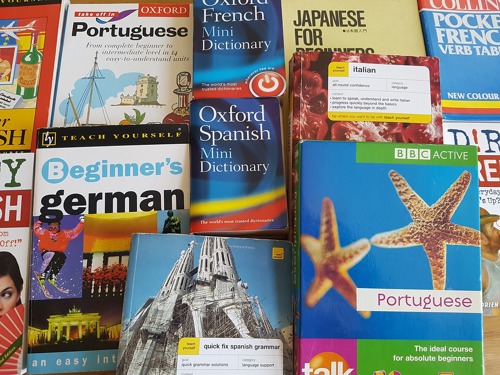 You can't change the gloomy weather or beat the rush hour traffic, but to keep uplifting your mood, you can challenge yourself to try out one new thing everyday. It can be small things like learning a few phrases of a different language, experimenting and making a new dish or sampling an exercise class you've always fancied. Implementing a small change could be just as good as a holiday.
Step Outside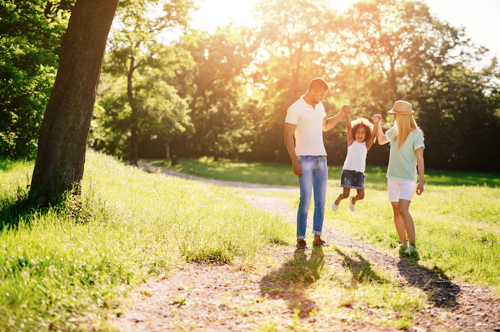 After having spent the majority of your time outside sunning yourself, it can be difficult to revert back to spending the bulk of our time indoors. Unfortunately the somewhat gloomy weather we usually encounter and the routine of work and other commitments, doesn't allow us much freedom to explore the outdoors. But if you're able to get out there and go for a stroll outside or to the park, it should hopefully leave you feeling recharged and refreshed.
Maintain Your Summer Body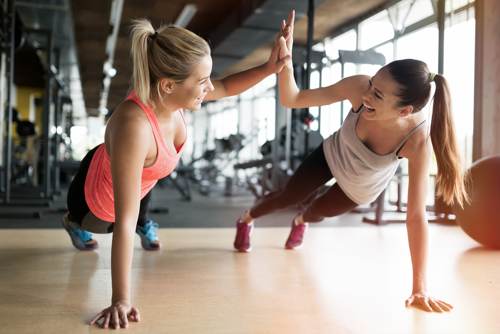 Most people aspire to have that flawless summer body to flaunt on the beach, but you shouldn't just want to get fit for summer, you should aim to maintain a healthy lifestyle throughout the year. It is also a well know fact that when you exercise, your body releases endorphins helping you feel happier, so maintaining your fitness routine can also combat your post holiday slump. To further motivate and encourage yourself, you could join the gym or even sign-up for a few weekly exercises class with a friend. 
Display Your Memories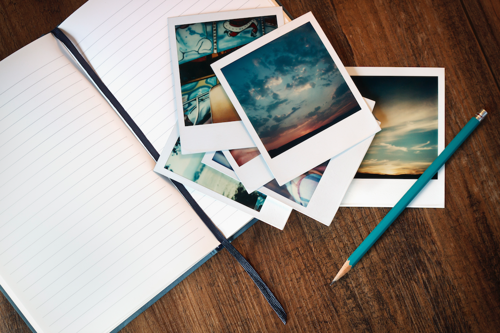 There are usually plenty of opportunities to pick up little mementos from your time abroad, such as taking Polaroids during a fun day at the beach, a pamphlet from a local landmark and ticket stubs from your day at the amusement park. Gathering them all at the end of your trip and presenting them together in a frame or scrapbook is the perfect way to reminisce about your exciting adventure, in a positive and creative way.
Home Comforts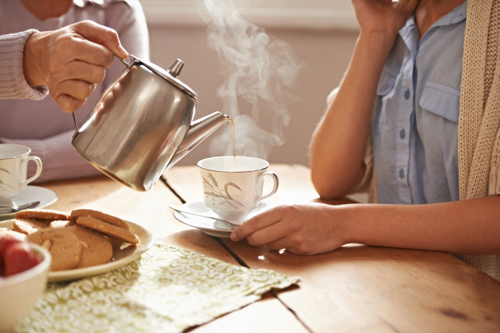 To us, nothing beats spending some time in the sun, so to ease ourselves back into the swing of things we really like to pamper ourselves with all of things we've missed once we reach home. Our go to activities include a good old cuppa, catching up on all of our favourite TV shows, (we can assure you there's quite a few) and a restful night's sleep in our own bed.
itravelnet.com – Travel directory.