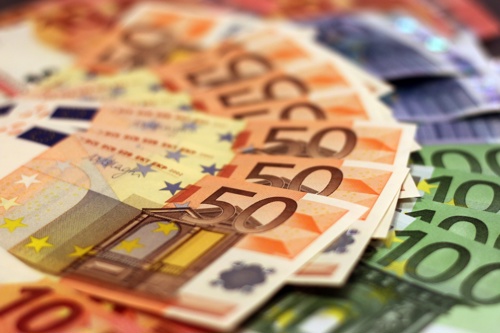 Holidays are all about stress busting, and yes, this does include the moments right before you leave, from booking and packing, to flying and of course, ordering your currency.
Before you jet off, take a look at our top seven money-exchange tips put together by our own travel experts on getting the best value for money...
Keep An Eye On The Figures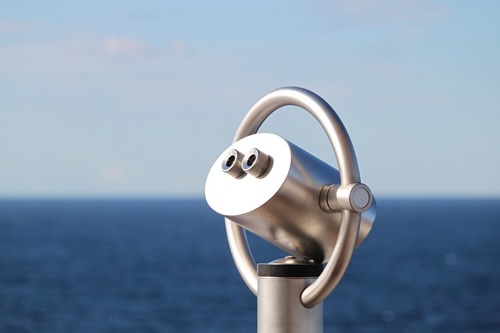 If you've booked in advance for a little getaway, take advantage of the time you have to monitor the exchange rates. Watch out for any daily changes to the rate, as these can fluctuate dramatically, particularly with the ongoing uncertainty of Brexit.
The best exchange rates can differ between providers too, so don't just rely on your local post office. Phone around, check online and get a few quotes under your belt before you buy.
Keep a close eye on money converter websites, such as www.xe.com or apps like Revolut, both of which can ensure you get the best rate for your sterling. Perfect for travel aficionados, the Revolut app allows you to exchange your money at the weekly market rates, meaning you don't miss out on the best daily deals. This app also allows you to make free bank transfers in your chosen currency, too.
Negotiate
If you've found a better rate elsewhere, notify the providers you're dealing with and see if they have any room for movement. This might not always guarantee you the best deal, but it might help you head in that direction.
Go Online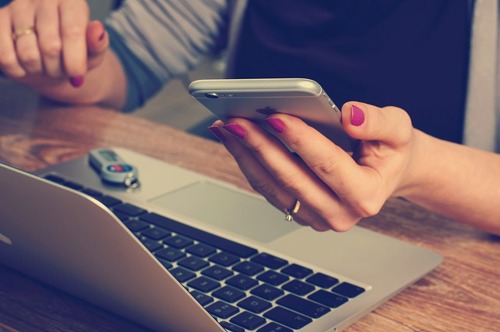 While you can haggle in person, you'll find rates are typically better online. If you're planning in advance, then order your cash and have this delivered straight to your door within only a few days. The only bugbear with this method is you need to ensure someone is at home to sign for the money, as delivery drivers won't leave this with a neighbour.
To combat this, currency providers offer you a little more flexibility with deliveries, giving you a selection of dates and times for you to pick from so that you can be there to sign for your package.
Don't forget though, before submitting your online form, be sure to check for typos or incorrect banking details.
Lock In The Best Rates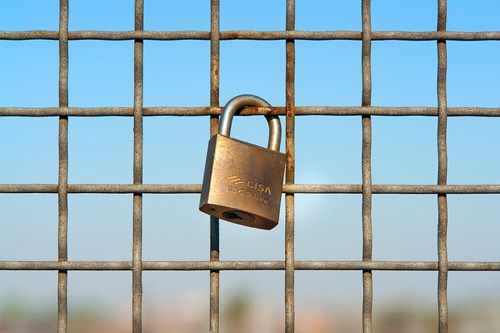 It can be a bit risky, not to mention, daunting, taking wads of cash out with you on your holiday adventures; there's the threat of losing your money or spending too much in one go. Avoid these blunders by picking up a prepaid card from your exchange bureau and you can put all your money straight on there.
Having said that, a spare few notes and coins can be quite helpful, especially when paying for buses and food or drink at local markets, where cards just won't cut it. Never fear though, as the card allows you to withdraw certain amounts per day – watch out for those card operators with small transaction fees.
Another positive to the prepaid card is its 'locking' features. No, this doesn't mean your funds are locked away, instead it means that there won't be any fluctuation in exchange rate on your money while away on holiday.
Currently on the market, offering a good rate and free-transaction fees, are prepaid cards from Travelex. With a choice of 10 available currencies, from US dollars, to South African rand, these cards are the perfect travelling companion. Also, versions from AA and FairFX offer free transactions.
Withdrawing Cash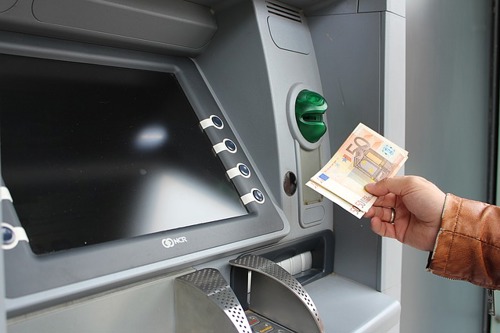 When withdrawing your cash abroad, you should be wary of a few things, most importantly, this phrase:
"This ATM offers conversion to your home currency"
These cash machines may seem like your best friend when they offer you the chance to withdraw money from your credit card and have the funds debited straight into your account in your own currency. Though this may seem generous, and pain-free, this transaction gives the bank provider a chance to take more of your money, for less, just for the convenience.
Known as Dynamic Currency Conversion, or DCC, this process will give you a mark-up on your money, meaning the rate you will receive will be a lot higher than the standard 3% credit card transaction fee you may pay when using your card overseas.
If you have to withdraw cash, avoid choosing the 'conversion to GBP' option and opt for withdrawing cash in the currency from the country you're currently in – its much cheaper and you'll get the correct, market rate at that time.
Loyalty Points
If you're a savvy Sainsbury's shopper, you'll know about its loyalty scheme with Nectar. Collect points on your card during your weekly shops and exchange these for trips and discounts, a simple process that goes a long way.
With Sainsbury's Bank, you can exchange your points for travel money and with over 50+ currencies available, there's plenty to choose from. Check out the value of your points before you buy.
Get Your Currency Covered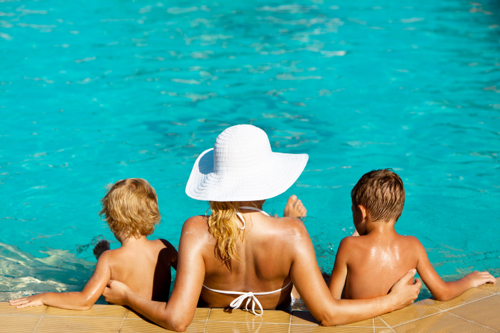 Though you may opt to put the large portion of your funds on your pre-paid card, it can be useful to get a small amount of cash out to pay for your first taxi from the airport to the villa or for those unplanned emergencies. If that's the case, don't overlook getting this money covered on your insurance, no matter how small.
Due to the increase in travel to far off destinations where cards are not always an option, travel insurance policies are more likely to cover for the accidental loss, theft or damage to your money. Visit sites such as GoCompare to find the best cover for your currency.
For more travel inspiration and to search through our portfolio of stunning villas, visit https://www.sun-hat-villas.com.