For the second year running, Portugal has topped the charts as the 'World's Leading Destination' in 2018. This southern point of Europe, recognised for its charm, cuisine and cultural heritage, continues to draw in wanderlust travellers from across the globe that crave the allure of its turquoise waters, stunning fairways and idyllic coastlines.
Its most sought-after location, the Algarve, is known for its world-class golf courses, thrilling festivals and delicious selection of authentic Portuguese food. As a top attraction for couples and families alike, the Algarve has plenty to offer visitors all year-round, from sardine festivals, to live street music extravaganzas. To keep you busy during your stay in one of our Algarve villas, we've put together a list of upcoming 2019 events and activities that showcase Portugal's vibrant traditions.
Festival of culture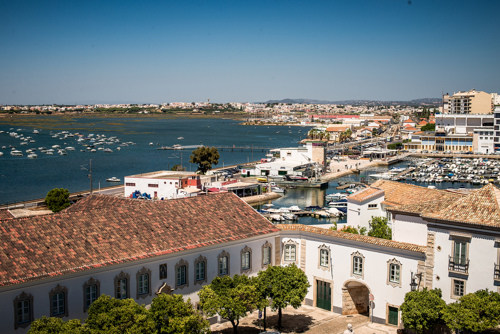 In 2018, Portugal's capital, Lisbon, hosted the Eurovision Song Contest – thanks to a winning ballad from Portuguese-born Salvador Sobral in 2017. The event highlighted the country's love for music, and in particular, it's musical heritage. 
If you're looking to sample the sounds of Portugal during your visit to the Algarve in 2019, be sure to stop by Festival F. Typically taking place in late August and early September on the historic streets of Faro, this event is a great way to say goodbye to the summer. At Festival F, you'll find that there's a strong focus on Fado music (traditional Portuguese folk-law tunes), art displays and stand-up comedy, crafts and street food. It'll be a feast for the senses, and not one to miss if this coincides with your holiday plans.
Sardine festival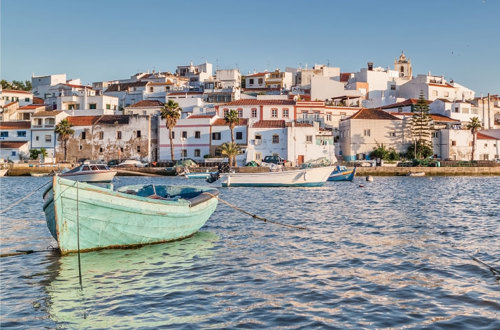 One for food fans, the sardine festivals in Portugal are a treat for anyone who enjoys quality, local seafood. Villages the length and breadth of the Algarve hold their own sardine festivals, where they add the local unique spin on the traditional dish - grilling a sardine that has been dipped in tomato and olive tapenade, draped on top of a well-oiled piece of crusty bruschetta. Local restaurateurs get involved with the festivities, offering up samples of their finest produce. The event really champions Portuguese cuisine, and the local business owners.
One of the largest festivals takes place in Portimão. The city will be hosting the 19th annual celebration of sardines, lasting ten days. Dates are yet to be revealed, but July and August in the Algarve is classed as 'sardine season'. Wander the stalls where food will be cooked before your eyes, while you enjoy the sound of live music playing throughout the streets
Historic Monchique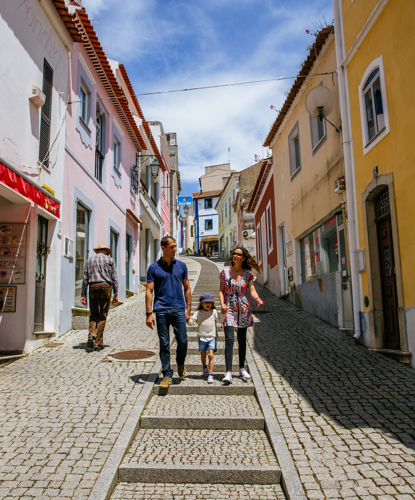 If you're looking to step away from the bustling town streets, and enjoy a bit of nature, then head to the area of Monchique for a stunning 11km woodland walk. Known for its cork and eucalyptus forests, this is an enchanting walk for all the family, taking around 3 ½ hours. 
The rural mountain region of Monchique is home to natural, off the beaten track trails for walking enthusiasts, spa retreats for those looking for some relaxation and daily markets for unique shopping experiences.
If you're in Monchique for the first weekend in September, the Feira de Artesanato should be a stop on your list – it's a festival that showcases some of the Algarve's historic trades, such as weaving, basket making and ceramics. Frequented by hoards of locals, this festival will give you a real taste of what life is like in the Municipality.
Festival Med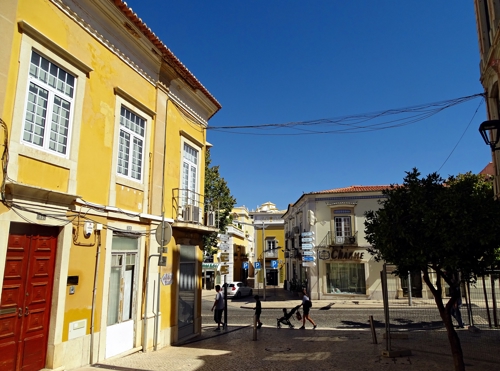 Planning a trip to the Algarve in early Summer? Be sure to hit the most anticipated Portuguese festival of the year, Festival Med. 
Taking place in the historic centre of Loulé, the three-day event will encompass 75-hours of music, 50 concerts on nine stages dotted around the town. As well as music, you'll find art and handicraft exhibitions, dance performances and street theatre, poetry and cinema. Stay tuned on the My Guide Algarve events page, where the music programme and details regarding ticket prices will soon be announced!
Fitness fanatics in Quinta do Lago
For the sporty adventurers out there, this one's for you. If you're spending a month or so in the Quinta do Lago region and find yourself itching to explore the surroundings, there's no better opportunity to see the sights than with regular social cycling sessions.
These are organised group rides that roll out from The Bike Shed three mornings a week – Tuesday, Thursday and Saturday at 9:00am. For a truly stunning spectacle, set your alarm early and watch the sun come up as you cycle the streets and woodlands of this popular location. 
City of Sport 2019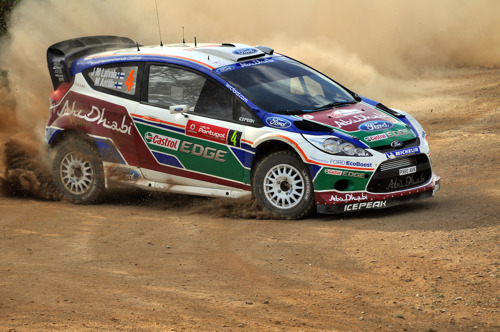 Did you know, the port city of Portimão has been labelled the 'European City of Sport' for 2019? City-wide celebrations will take place from mid January throughout the month, starting at the Portimão Arena, marking the occasion, ideal for sports fans to spectate.
There are around 350 sports events scheduled for this year in the city, including a variety of water sport competitions, with the excitement of powerboat racing and windsurfing to watch. The riverfront hosts a series of exciting events in the summer such as the Lisbon-Dakaar rally pitstop.
Stop by if you're a lover of spectator sports and celebrations. 
For more Algarve-based events, visit the My Guide Algarve events page where you can fill your day with recommended nightlife, high street and boutique shopping, and delicious cuisine from across the world. To complete your stay, why not stay in one of our Algarve villas?