Leading vacation and travel expert, World Travel Awards, has recently revealed Portugal as the winner of the 'World's Leading Destination' accolade for 2017. Recognised worldwide as a Port producing country with postcard worthy landscapes, medieval villages and beckoning beaches, Portugal continues to capture the heart and soul of wanderlust travellers across the globe.
In recent years, the award's history has demonstrated that previous winners often go on to impress in consecutive years, with Las Vegas taking home the title in 1998, 1999 and 2000. With this in mind, we've put together a list of upcoming 2018 events that demonstrate Portugal's unique attractions and vibrant traditions, showcasing why we believe it will remain 'World's Leading Destination' this year.
The Music Scene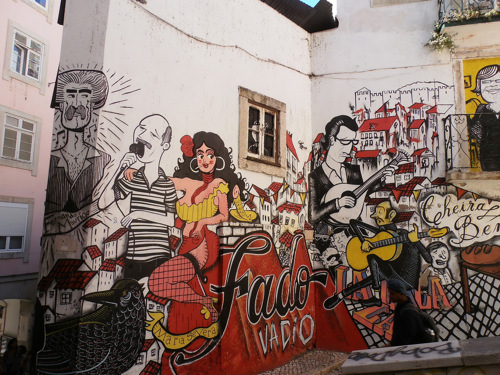 In 2017, Portugal took home its first ever Eurovision trophy in Kiev, with the winning ballad,

 

Amor Pelos Dois

 

from Portuguese-born Salvador Sobral, capturing voters' hearts. The win meant that this year's competition will be heading to Lisbon's Altice Arena on 12 May.
Known by many as 'Europe's San Francisco' for its cascading hills and classic cable cars, this year's competition will showcase the capital's other attributes, which include music and performing arts. As the home of 'Fado', a traditional type of Portuguese folk music, Lisbon is a popular jaunt for music lovers of all generations.
If you've got plans to jet off to Lisbon in May, why not hop on over to the Altice to see the first stages of the competition take off? If you're still around the city, then see if you can grab tickets to see the final live performance!
'Festival Month'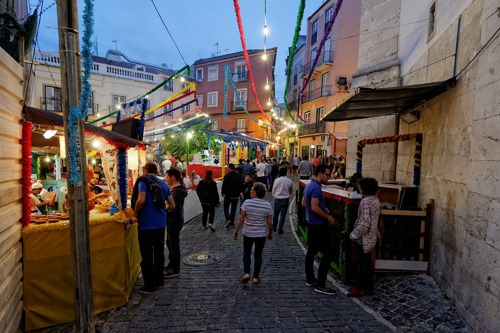 Before you leave Lisbon, you have to experience its street festivals!
June is widely regarded as 'festival month' here, and activities of all kinds take place every day and night during this period – from traditional, to religious celebrations, the Portuguese take their festivals seriously.
You can head to the quieter neighbourhoods of Graca, Bira or Alfama for a more intimate experience of the 'Festas de Lisboa'. Dine alongside the locals in an open-air restaurant, followed by dancing outdoors to the echoes of festival music nearby.
Those wanting to get into the thick of it should wander the city's main parade streets where you'll see giant floats and hanging bunting, coloured tinsel and extravagant costumes. The loudest and most populated celebration takes place between 12 – 13 June, celebrating Portuguese Catholic priest, Saint Anthony.
'Rock in Rio Lisboa'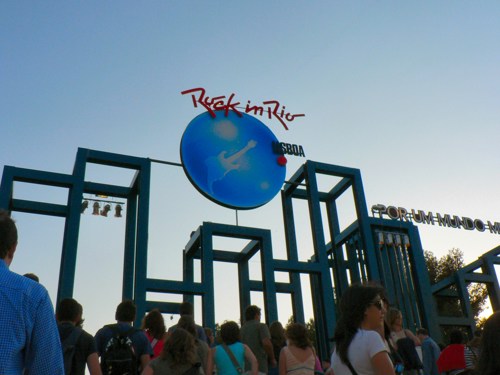 While the Lisbon music scene caters to both tradition and popular culture, it also hosts a rock and funk concert named Rock in Rio Lisboa, which takes place every two years in the city's Bela Vista Park.
Back for 2018, musical megastars such as Muse, Bruno Mars and The Killers have been selected to headline performances over the four-day fiesta. Dates announced are 23 – 24 June and 29 – 30 June, with an average admission of £60 for a single-day. With scenic festival grounds, bustling food stands, and globally renowned acts, what more you could ask for?
Head to the Coast
For activities 'with a difference', head over to the Algarve coast where you'll not only find endless golden, sandy beaches and quaint market stalls, but also an exciting array of events taking place in some of the Algarve's most beautiful coastal villages – from pirate adventures in Armação de Pera, to mountain biking in Tavira - we've created a list below so you can plan ahead!
Pirates A-Hoy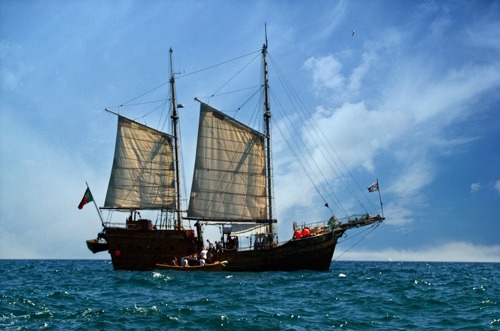 If you're looking for something unique during your stay in the Algarve, then visit Armação de Pera for Pirate Week, a fishing village just 20 minutes from Albufeira.
Visitors take part in mapped treasure quests along some of the coast's beaches, enjoy sing-a-longs on the village's cobbled streets, and dine on the revived 'Lady of the Rock' galleon. The week's activities are captured on video and documented on the organisation's Facebook page, so keep a lookout, shipmate!
With over one million visitors to the event each year since 2014, it is no surprise that the Algarve's very own Pirate Week has been named one of the largest gatherings of pirates in Portugal.
While exact dates are yet to be announced for this year's activities, officials state Pirate Week will take place in either July or August. So get together your fiercest costumes and gather the pirate clan for an event of a lifetime. Follow the latest updates here, http://pirateweek.net/.
Saddle up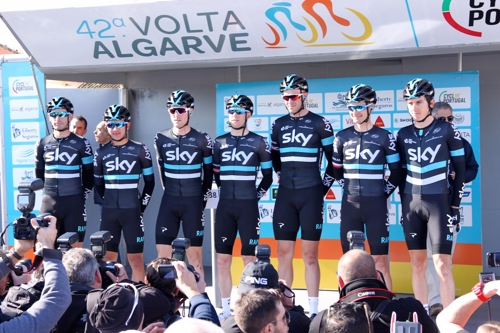 Now in its sixth year, the Algarve's annual bike challenge features over 1,000 elite and amateur competitors from over 23 nationalities, tackling 160 km of mountainous trails in the historic village of Tavira, just on the edge of the coast. This year, the challenge takes place from 2 – 4 March.
While registration for 2018 has expired, it is an activity that draws out thousands of both locals and tourists, as the trails offer spectators a chance to witness views of the stunning landscape never before seen from ground level.
Quite the spectator sport, residents prepare culinary traditions such as pastéis de nata and grilled sardines to feast on as the event commences, as well as toasting a glass of port to competitors.
If you have a thirst for adventure, then hire a bike and follow the trail yourself, guided by the online map provided by the organisers. Take the family out of the village for a day and enjoy the picturesque views and endless sandy roads – free to go at your own pace.
For more Algarve-based events, visit My Guide Algarve's Algarve Events page where you can fill your day with recommended sporting activities, sightseeing attractions and delicious cuisine.
Football Frenzy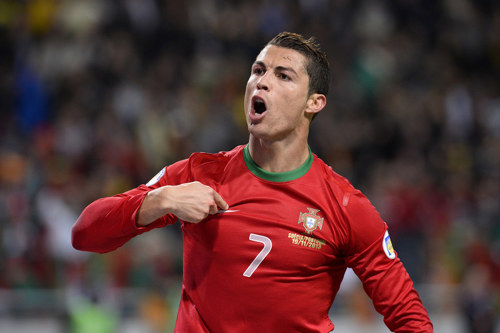 Now that we're in 2018, it's time to start thinking about the World Cup – although the games take place in Russia, it would be valuable to keep in mind which days Portugal play during your stay, as the atmosphere will be electric!
The Portuguese national team boasts some of the worlds most talented and expensive footballers, meaning they take their games very seriously. For viewers watching from local bars, this is a spectator sport with added spectacle! Celebrations take place around the country, where fans (local and from far afield) dedicate chants, food and drink to their footballing heroes.
The first match on the cards for Portugal is against Spain on 15 June - as one of the oldest football rivalries at a national level, this will be an unrivalled event. Win or lose, the Portuguese celebrate in style, so don your favourite football shirt, join the locals and enjoy the festivities.