There has been a long running debate on whether or not it's better to book your holidays early or to secure last minute deals. January is a predominantly popular month for confirming summer holiday bookings and, at Sun-hat, we handle 20% of our annual bookings during this time. We explore five good reasons for you to book early and pick up a great deal.
Lower Travel Costs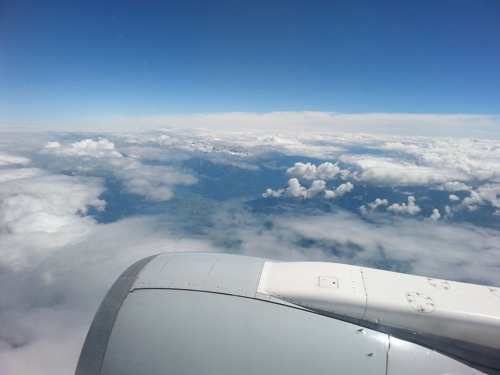 Although there are many myths surrounding late deals, you can actually save money by booking your holiday earlier, sometimes as much as 25%. Holiday prices will tend to increase the later you book as demand continues to rise. The best villas are usually the first ones to get snapped up, with some savvy customers choosing to book up to 12 months in advance.
Better Availability on Flights and Accommodation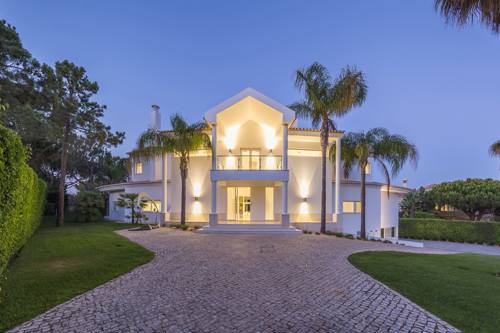 Booking early is extremely important when it comes to flights, as you may not be able to get on your preferred flight the later you leave it. This is also the case with booking accommodation. Villas are individual, and there is only one of each kind. Once your chosen date has been booked, you may have to look for an alternative option.
More Time to Budget and Plan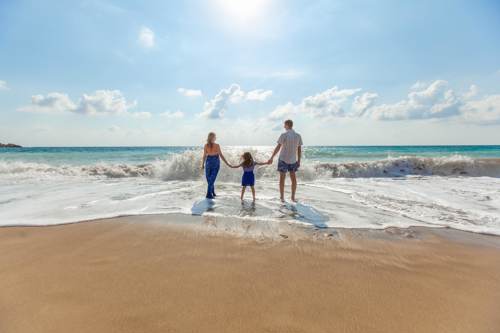 The sooner you book your holiday the more time you have to you pay it off. It also means you'll be able to get saving for all of the spending you plan to do whilst you're on you're trip. As well as this, it's a great opportunity to plan ahead and find out all of the activities you would like to do during your holiday.
Fun Holiday Countdown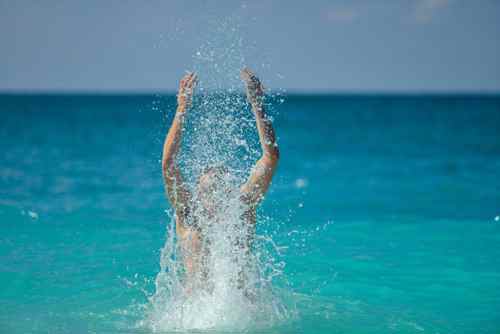 As January sets in, many of us are suffering from the back to work blues. Booking your holiday early can give you something to look forward to. In the build up to your holiday you can download a holiday countdown app to increase your excitement and anticipation. Examples we like include Ready Set Holiday! and Holiday Countdown.
New Year Goals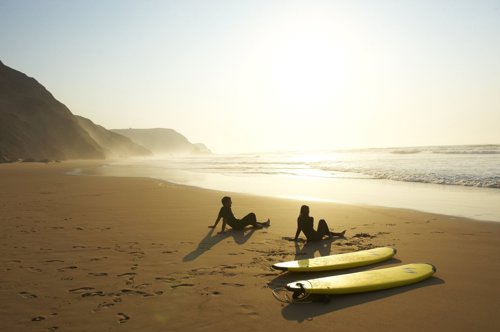 Most of us tend to over indulge over the festive period and end up not quite feeling our best in the first part of the year. But by booking your holiday early, it gives you the perfect amount of time to get yourself fit, healthy and all confident, ready to hit the beach.
To book early and avoid disappointment browse our luxury villas and resorts.