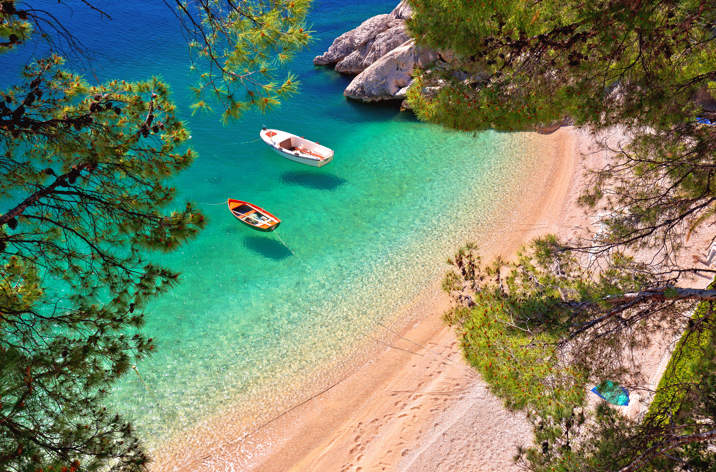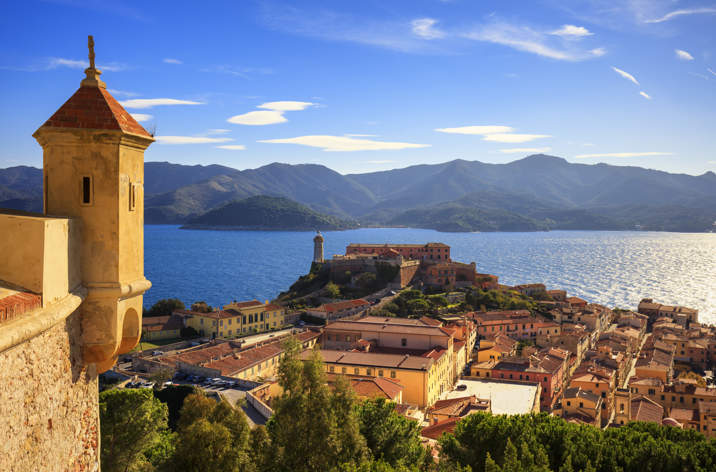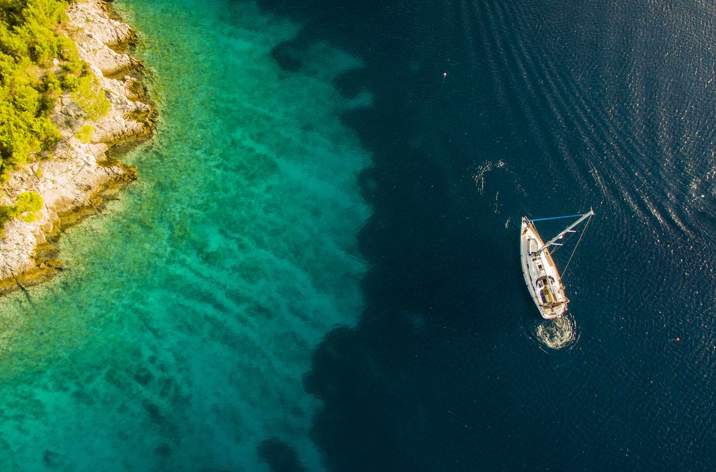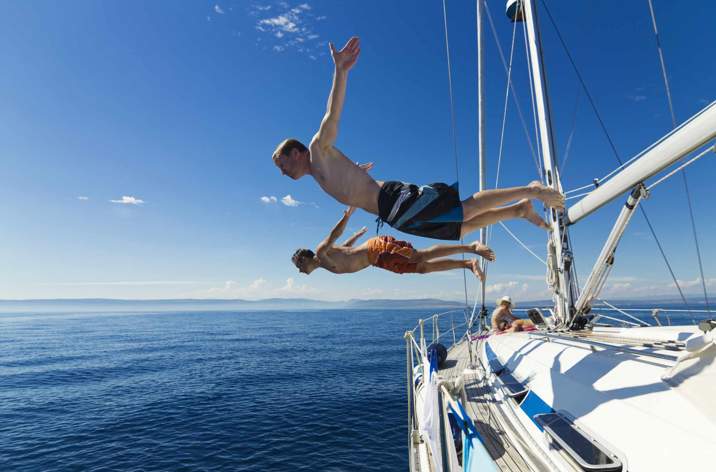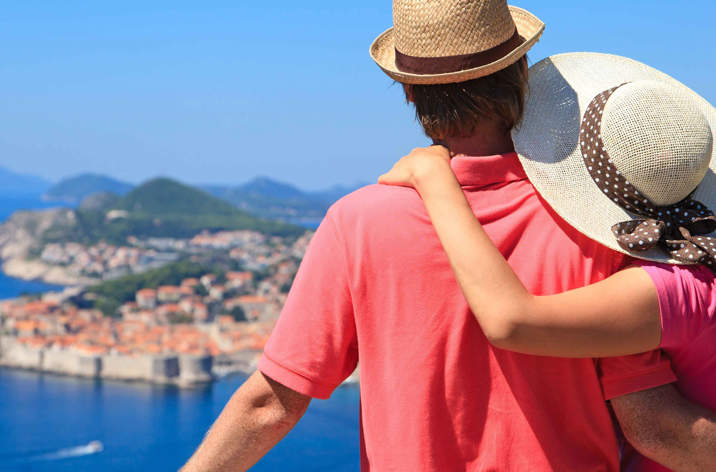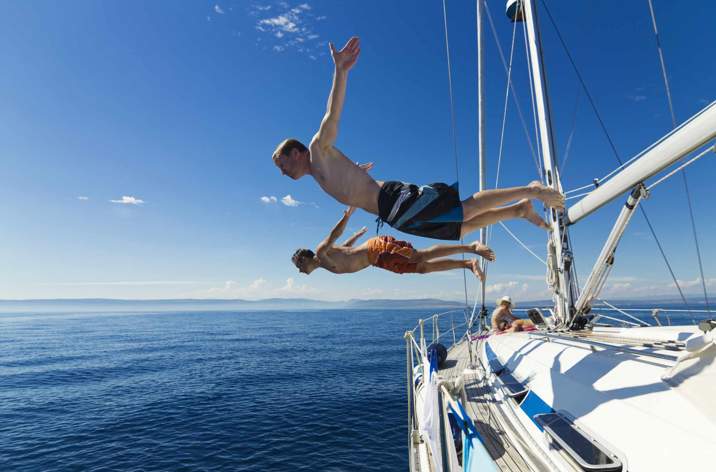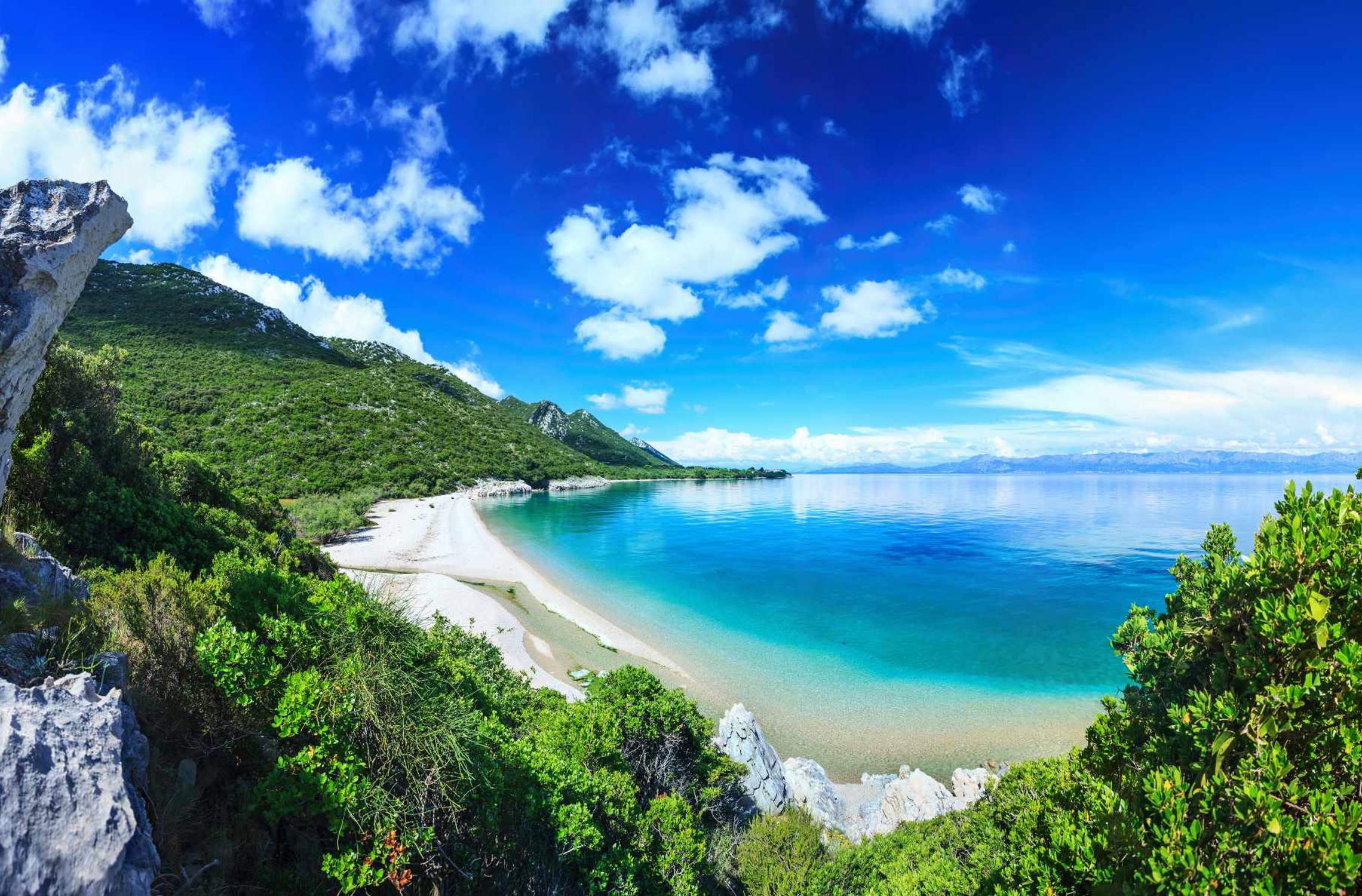 Boasting some of the most picturesque beaches in the world, balmy days spent relaxing and swimming in its stunning crystal-clear waters are amongst the best you will spend, and with more than 1,100 islands along its shores, there's plenty to choose from. It's not all about the bucket-and-spade experience though, as 2000km of rocky, indented shores makes snorkeling and exploring the secluded coves an adventure in itself. This is one of the best ecologically-preserved countries in Europe, so expect to be stunned by the sheer beauty Croatia has to offer, in all its forms.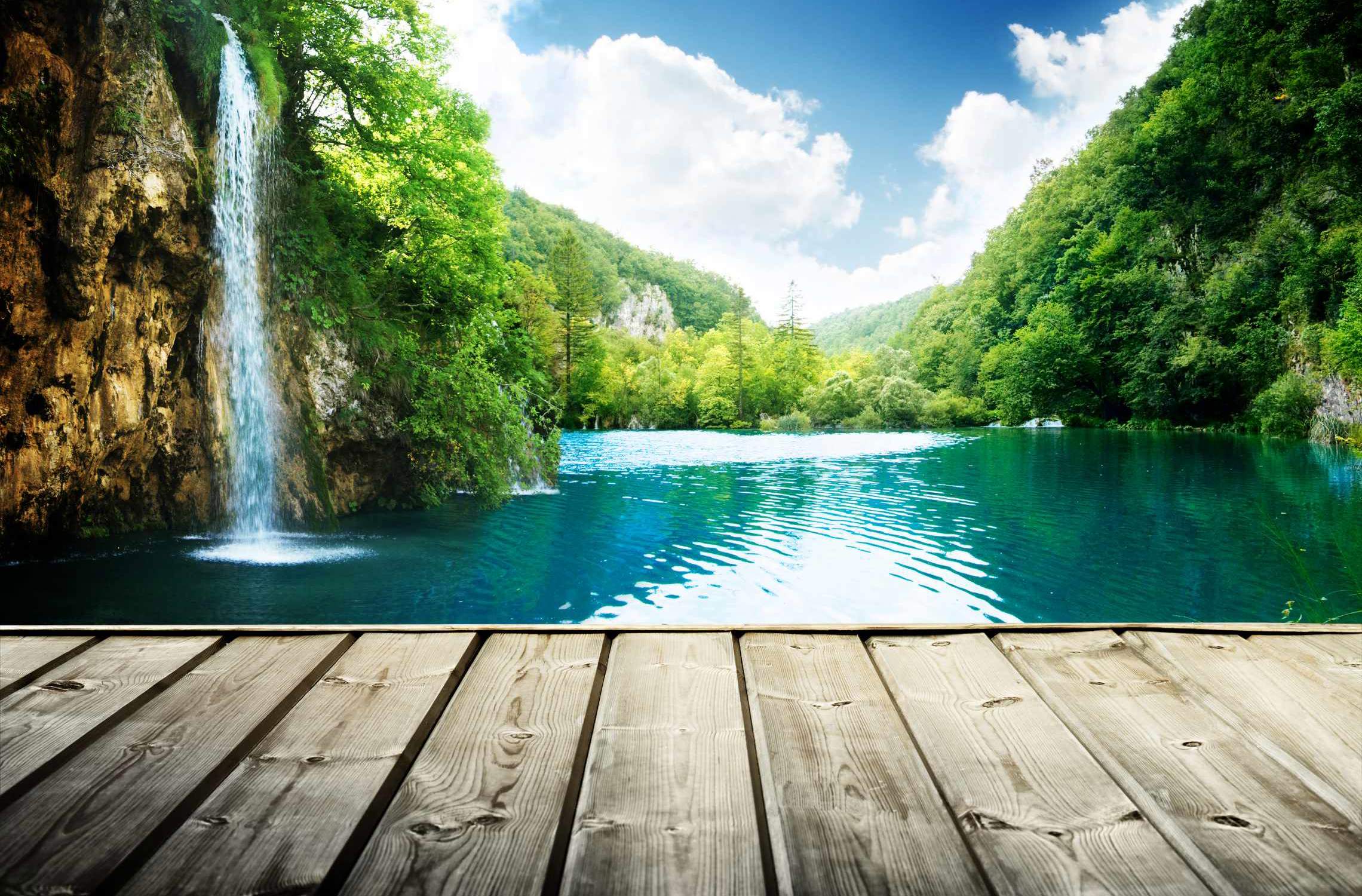 Eight national parks, eleven Nature Parks and the UNESCO Plitvice Lakes, which sees crystalline lakes tumbling into each other are amongst the many sites you can see when visiting. The rugged mountain ranges offer numerous opportunities for hiking, cycling and spotting wild horses, griffon vultures and even brown bears in the Velebit Mountains. Other mountain ranges include the Gorski Katar and dramatic Dinaric Alps where you'll discover underground caverns, hidden rivers, waterfalls, craggy peaks and stunning lakes.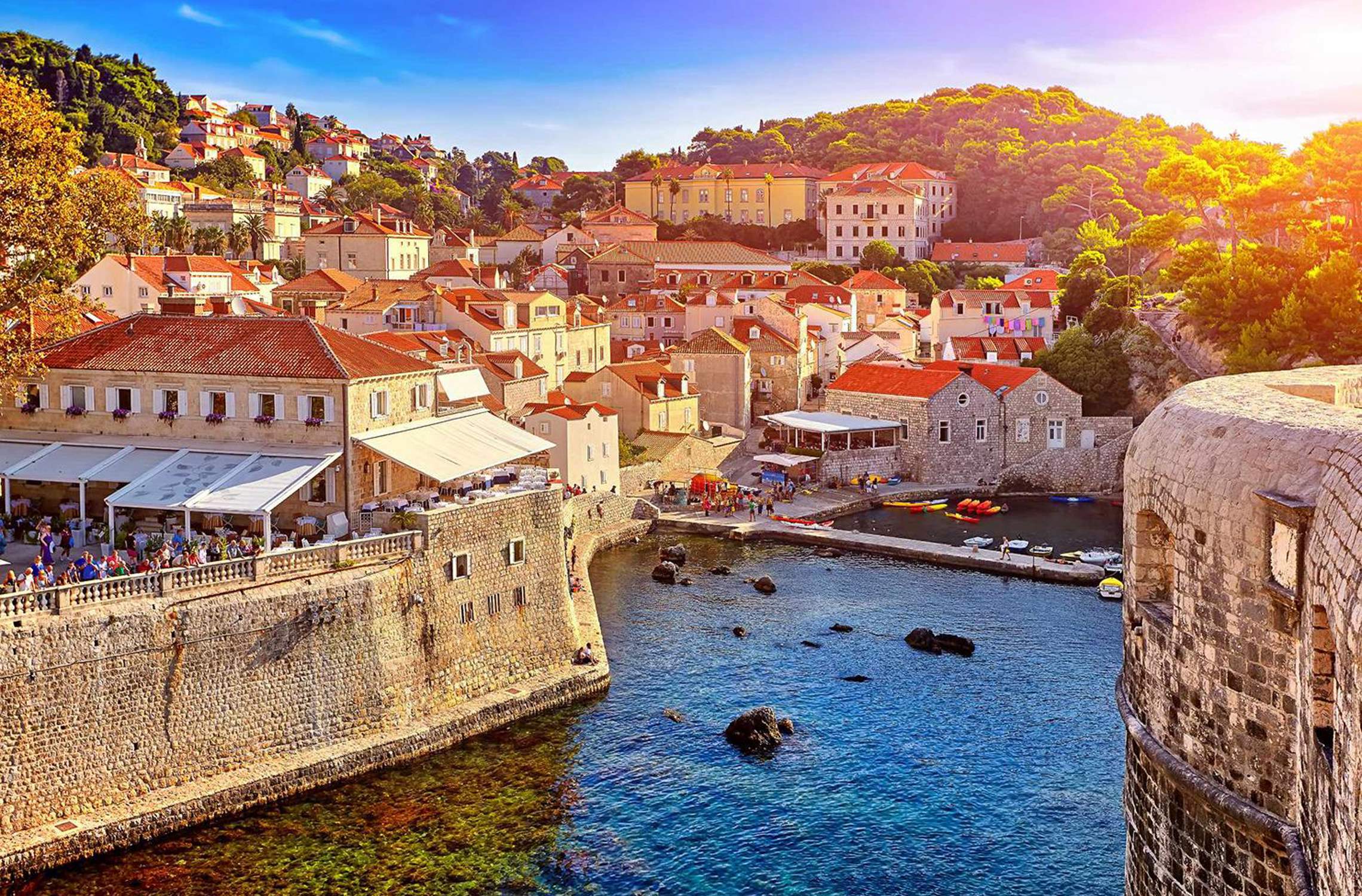 It's not just the natural beauty that's so alluring about Croatia though. Take the historic walled town of Dubrovnik packed with impressive palazzi and elegant Baroque churches, the city of Hvar with its palaces and marble streets, the capital of Zagreb and the jaw-dropping town of Split boasting an impressive mountain backdrop and turquoise waters. Often an overused term, the waters here really are turquoise and they really are captivating.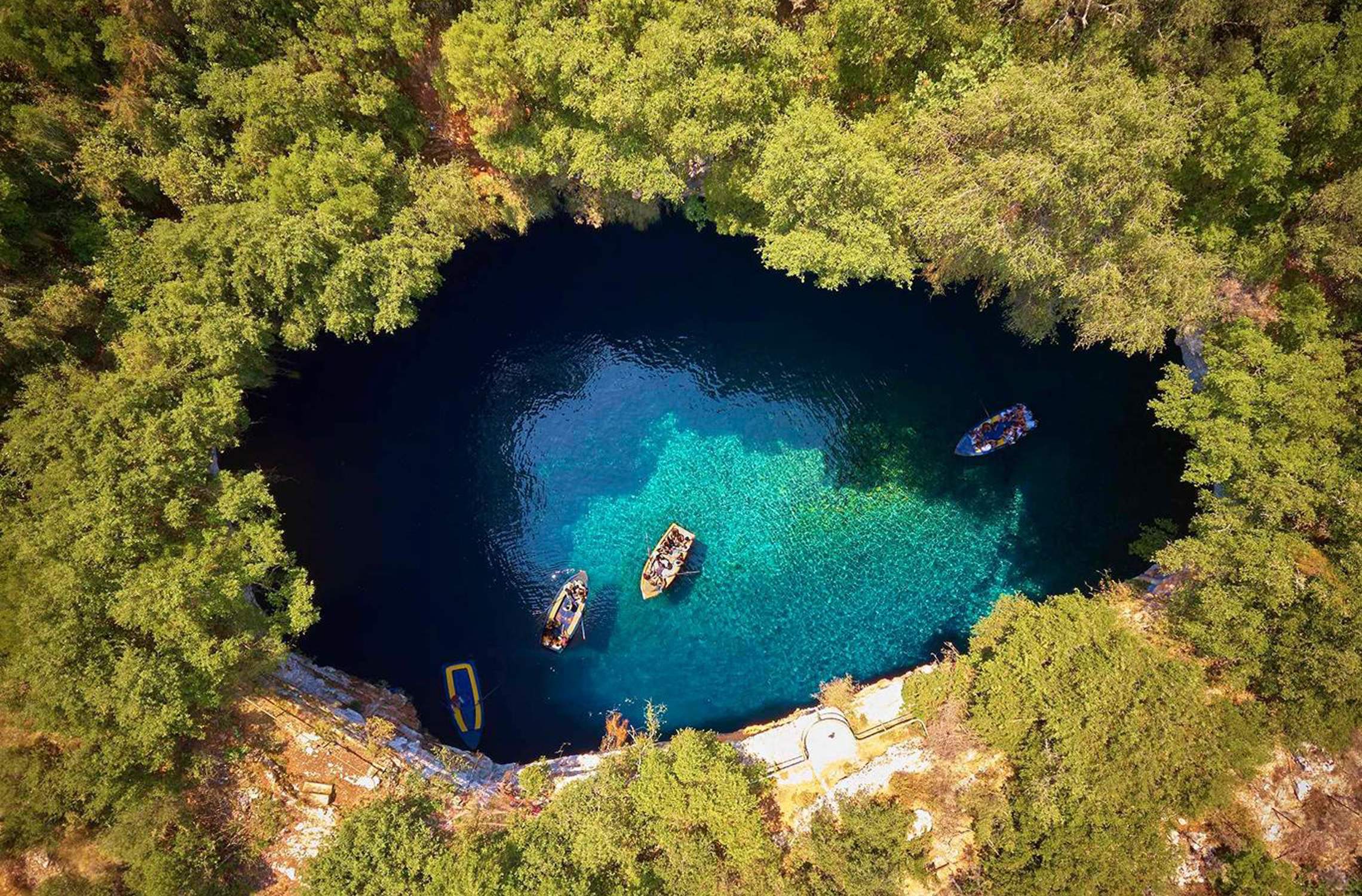 Positioned between the Balkans and Central Europe, there have been many influences over this incredible country - each of them just adding to the diversity and beauty of Croatia, reflected in the architecture and excellent museums.
And then of course there's the glitz and glamour that comes with a country of beauty and charm. Yacht-filled harbours, ancient streets lined with cocktails bars and fantastic restaurants serving fresh produce from land and sea. There's also a real cafe culture in Croatia to be experienced amongst the piazzas and pretty lanes of the characteristic cities, towns and villages. Off the beaten track you'll find sumptuous food at little fishing villages in secret coves for a different experience altogether.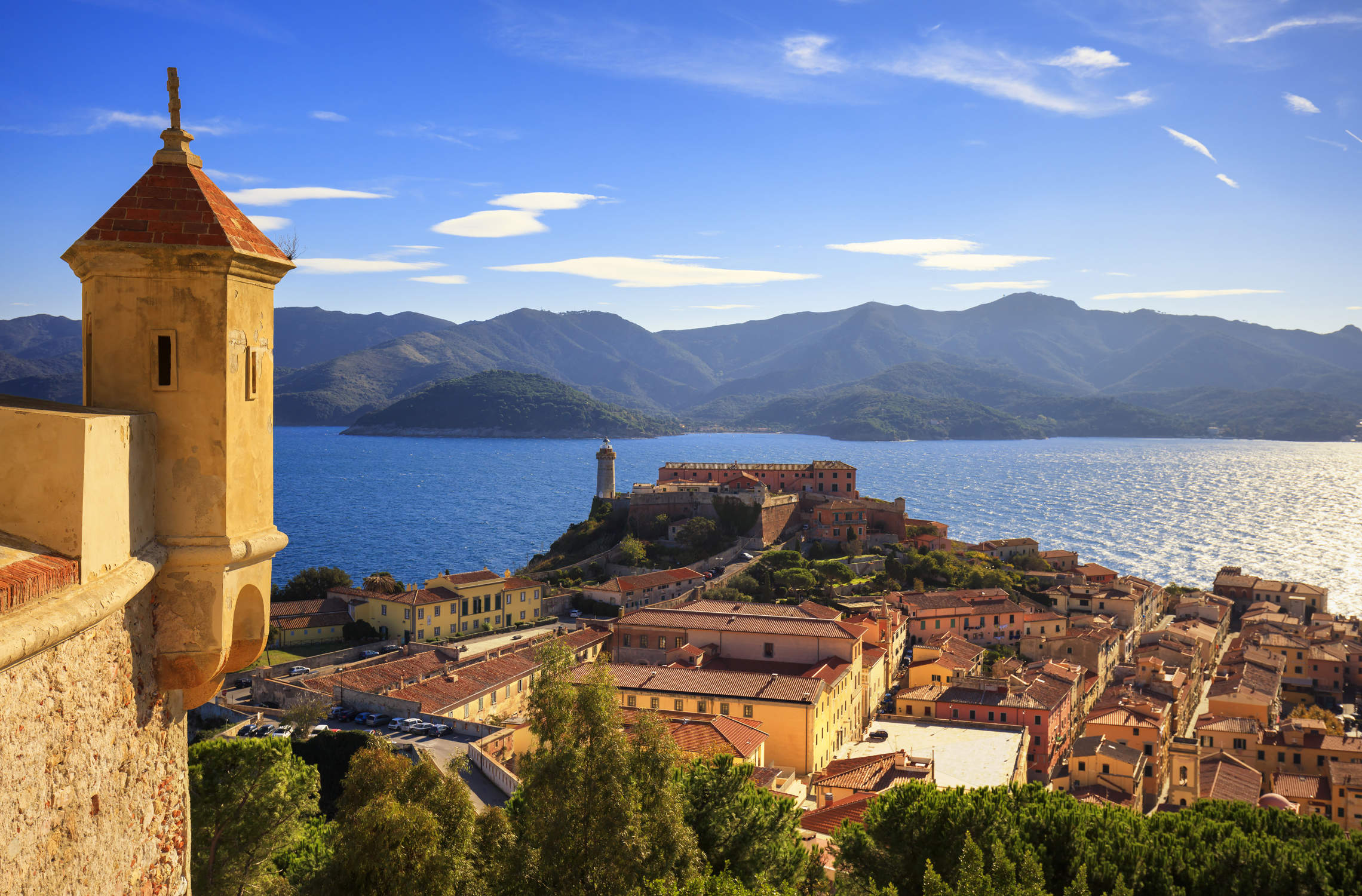 If you're in the mood for a party, you're never far from a festival in Croatia. Growing in popularity, you'll find arts festivals, music events and cultural experiences in the most wonderful of places. There's a cool vibe that's inspiring people from far and wide, which isn't difficult in a country like Croatia - there's few places in the world with scenery quite like this.