We know that our customers look forward to their holidays all year, and being able to daydream about the day that you set foot on the golden, sandy beach, swim in the cool, blue water of your private pool or hear that satisfying sound of golf club hitting ball helps you to build the excitement until the day finally arrives to get on the plane.
We have now made it even easier to picture yourself on holiday at one of our luxury resorts by employing the latest filming techniques using drones to showcase the stunning destinations in all their sun-drenched glory.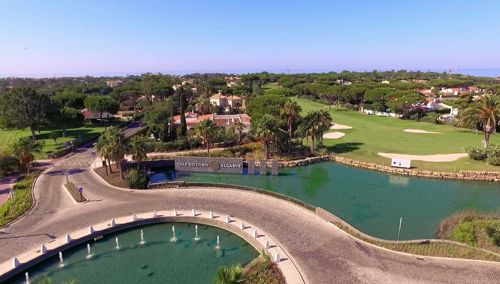 First to receive the drone treatment is Vale do Lobo in the Algarve. The three-minute film takes you up in the air, giving you an aerial view of the impressive entrance to the resort, via a bridge over one of its many beautiful expanses of water.
The camera passes over the beautiful, huge rotunda pool in the resort's piazza, and suddenly you're over the gorgeous expanse of golden sand and crystal blue sea, showing how close the beach is to the resort.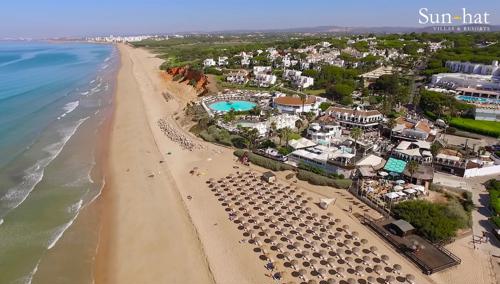 The Tennis Centre, kid's club, and many choices of restaurants and bars can also be seen from the sky.
There is the chance to catch a glimpse of the perfectly manicured fairways and greens of the resort's two outstanding golf courses, too.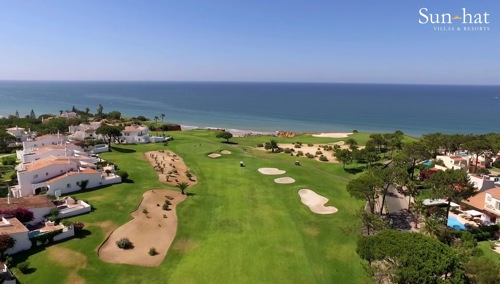 As well as the fabulous facilities on the resort, the film gives you a unique view of the range of stunning villas on offer at both Vale do Lobo and Vale do Lobo 2.
To see more, we'd be grateful if you'd subscribe to our YouTube channel, too. Bird's eye films of our other resorts will follow in the next few weeks.