Ibiza Destinations & Resorts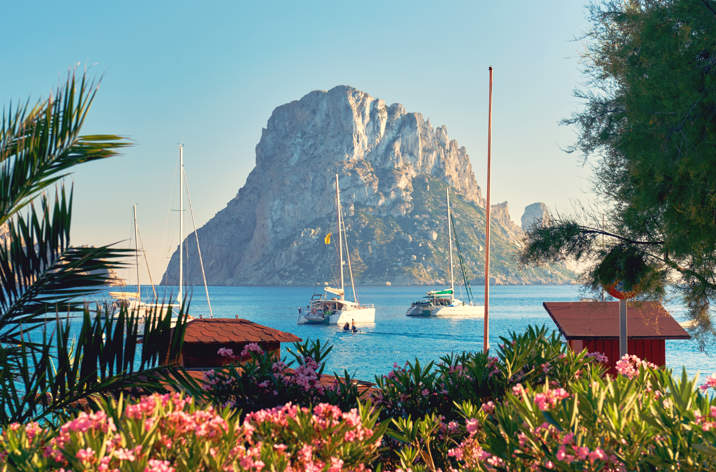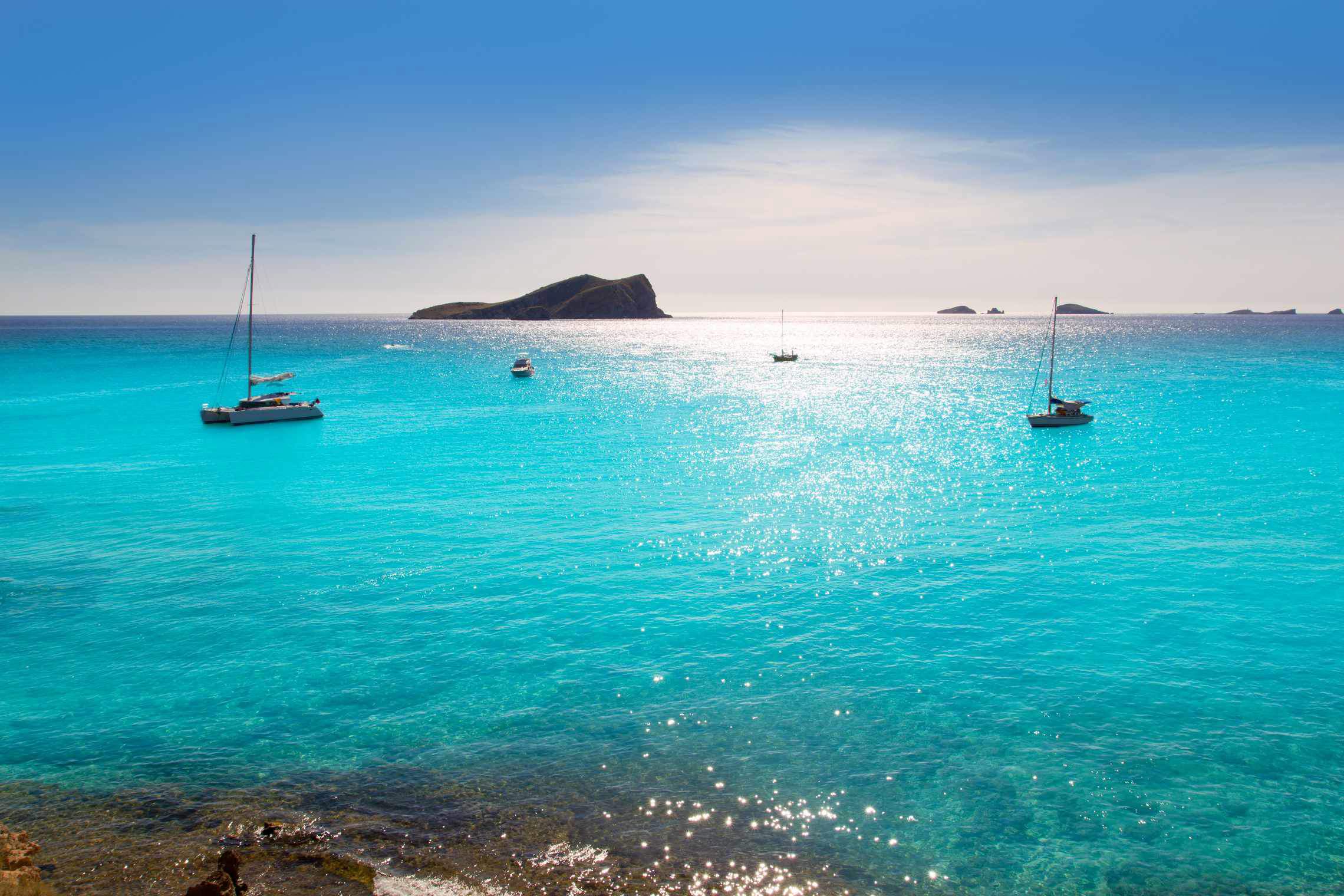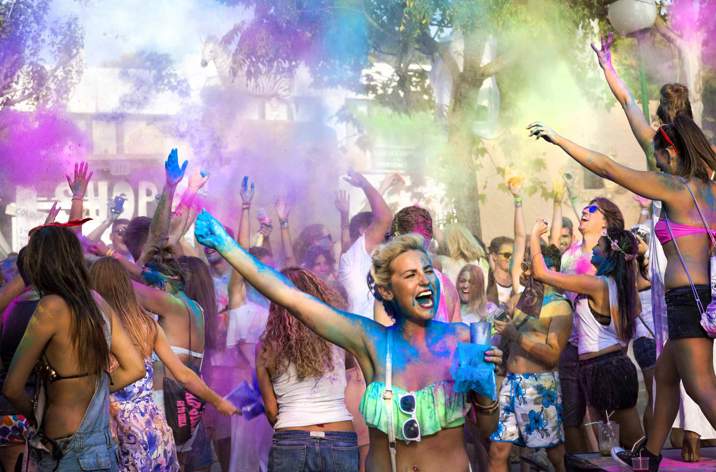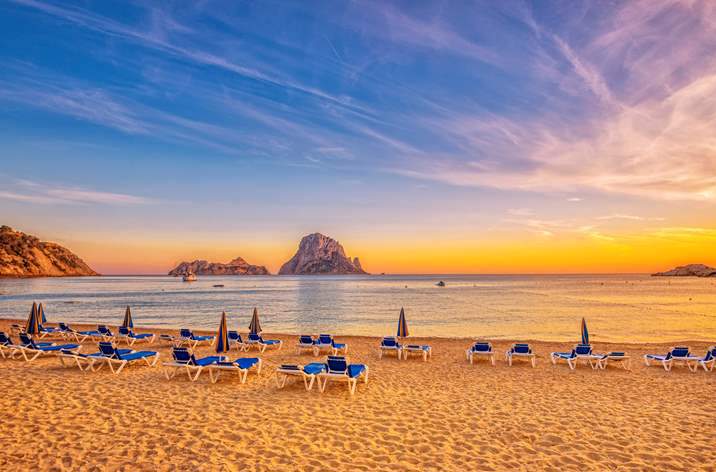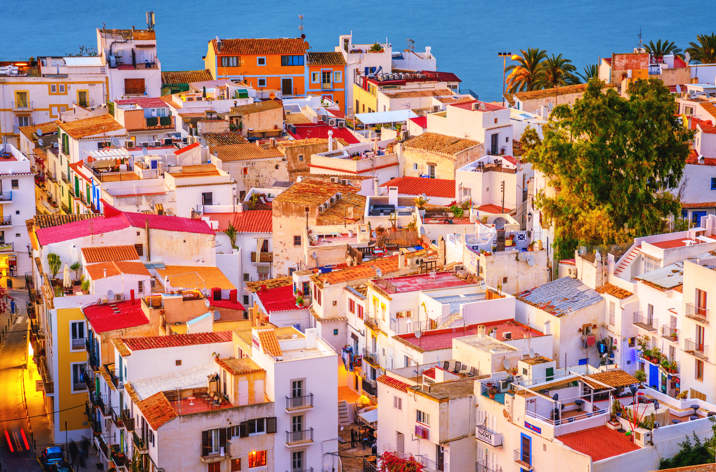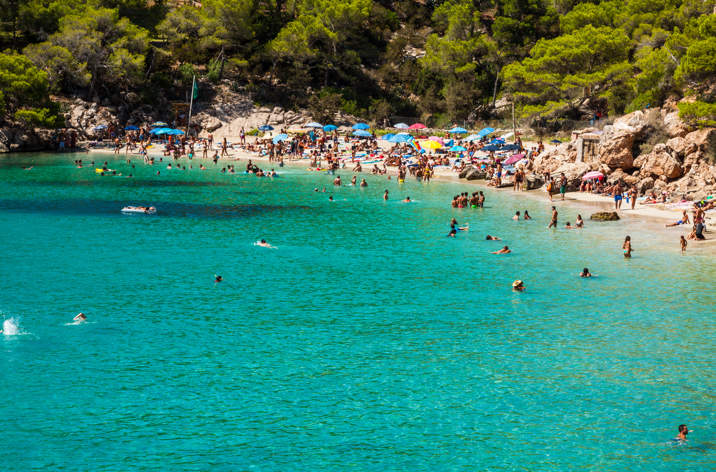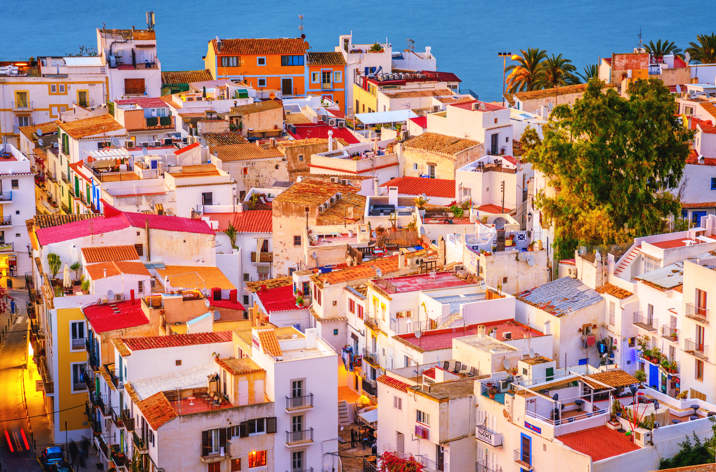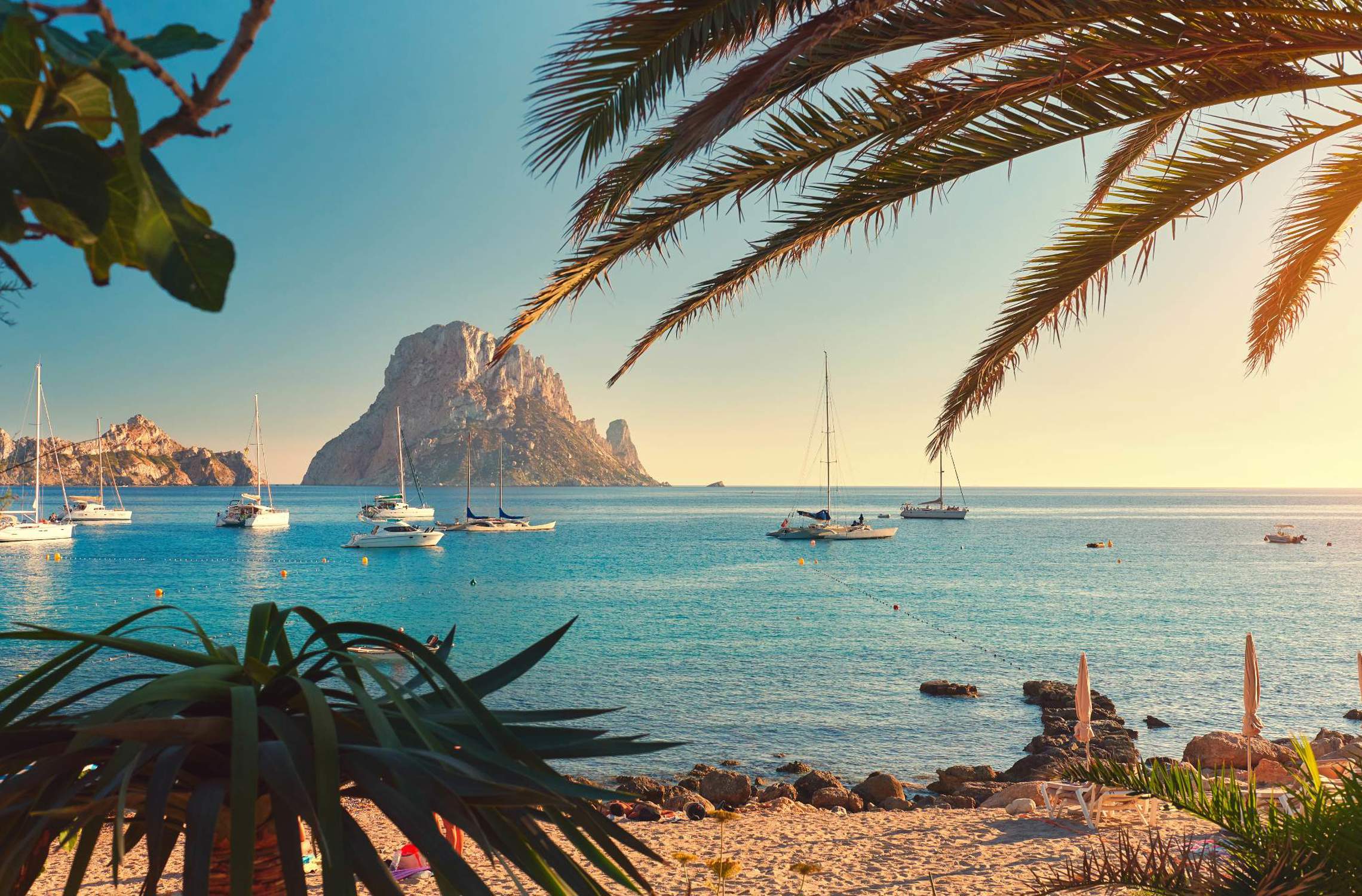 The third largest Balearic Island in the Med, there is a laid-back vibe to Ibiza that's hard to explain. Maybe it's the calming white-washed towns, the gentle lapping of the seas or the relaxed locals. Or maybe it's all of those things, but more and more people are discovering what else Ibiza has to offer, and it's really quite magical.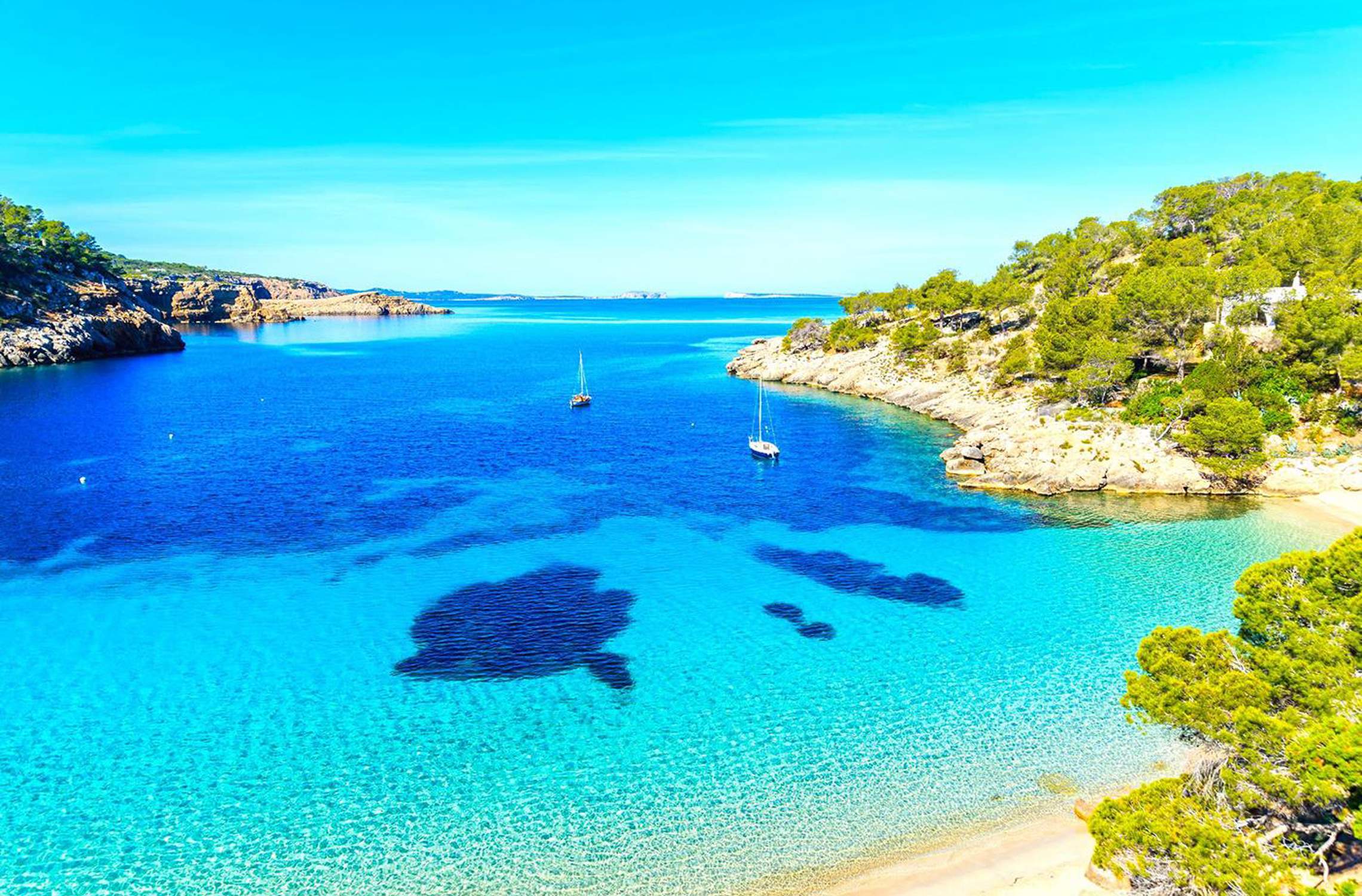 Despite, boasting some of the best nightclubs in the world, it's the special coastline peppered with hidden coves, white-sand beaches, crystal-clear waters that shelve gently into the sea that's really enticing. And, of course, the wonderful warm weather. No wonder it's become a hot-spot for families. Amongst the cleanest beaches in the Med, the Ibizans take great pride and care in making sure their beaches are pristine, picking up many Blue Flags as proof of this. But, it's not just about relaxing, if you're looking for an active holiday, the 'White Island,' as it's fondly known, doesn't disappoint. Water-sports and diving centres are easily found, and heading inland you'll discover horse-riding, golf, tennis, badminton and squash – some at rather swanky clubs.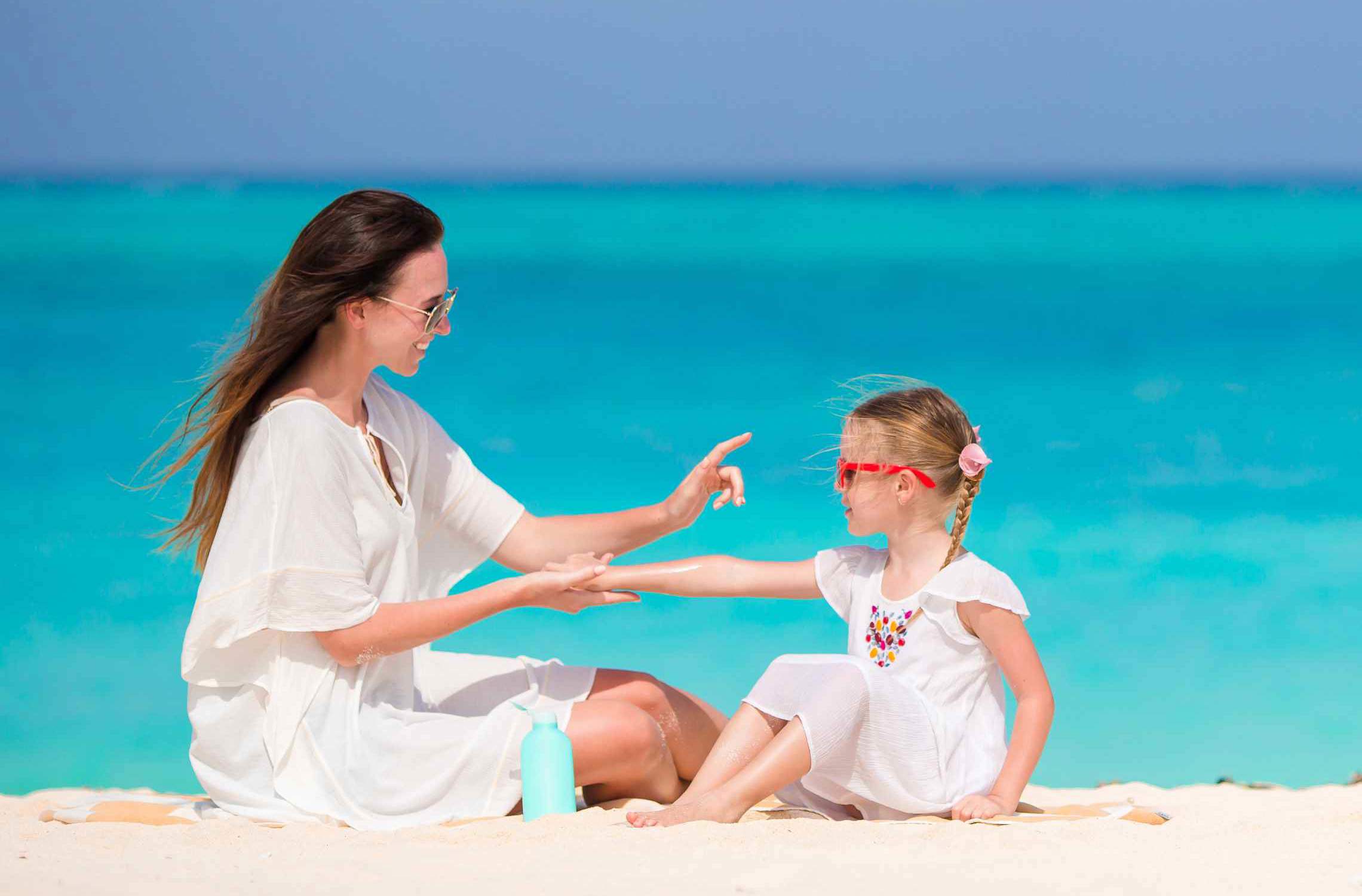 Whatever you want from your Ibiza holiday, we can help you find. Head north and you'll discover what many call the 'real Ibiza.' Peaceful and more remote, you could find yourself hidden in a secluded cove or amongst the hippies playing drums on a beautiful beach as the sun sets. Drive south and you might explore the ramparts and cobbled streets of Ibiza Old Town's UNESCO World Heritage site - Dalt Vila, or enjoy the popular family resorts of Playa d'en Bossa and Santa Eulalia.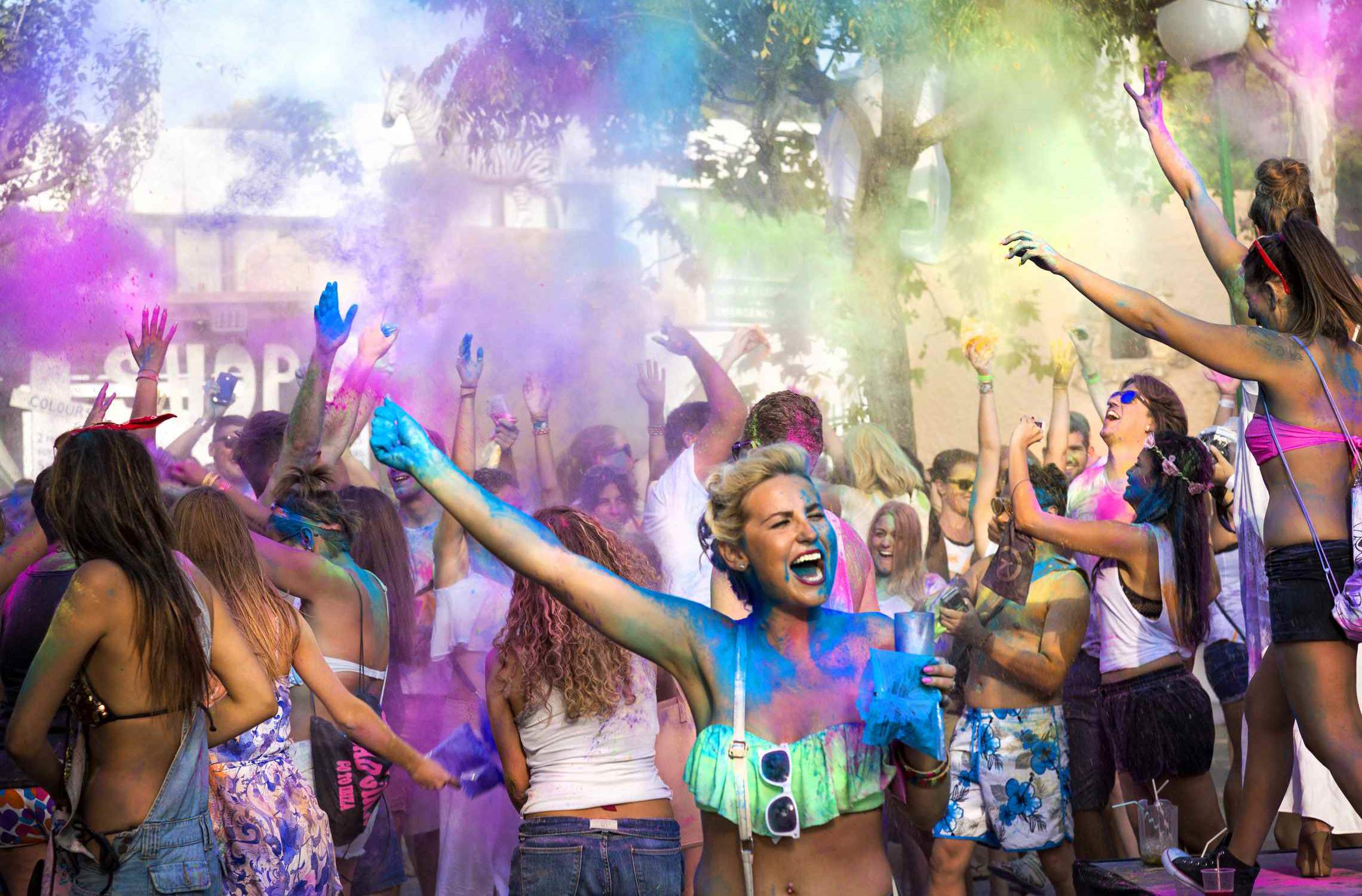 Discover what it's like to rummage for treasures at one of the island's hippy markets, visit one of the exceptional restaurants for delicious seafood paella or lobster stew, take a walk quayside in cosmopolitan Ibiza Town or go kite-surfing on one of the many beaches. There are also a number of festivals and concerts if you keep your ear to the ground. And, if you do want to experience what is said by many to be the best nightlife in the world, head to San Antonio and see legendary DJs at some of the biggest and most iconic clubs in the world. For a mellower scene, try a beachside bar for ambient beats and a stunning sunset for one of those 'moments' that never quite leave you.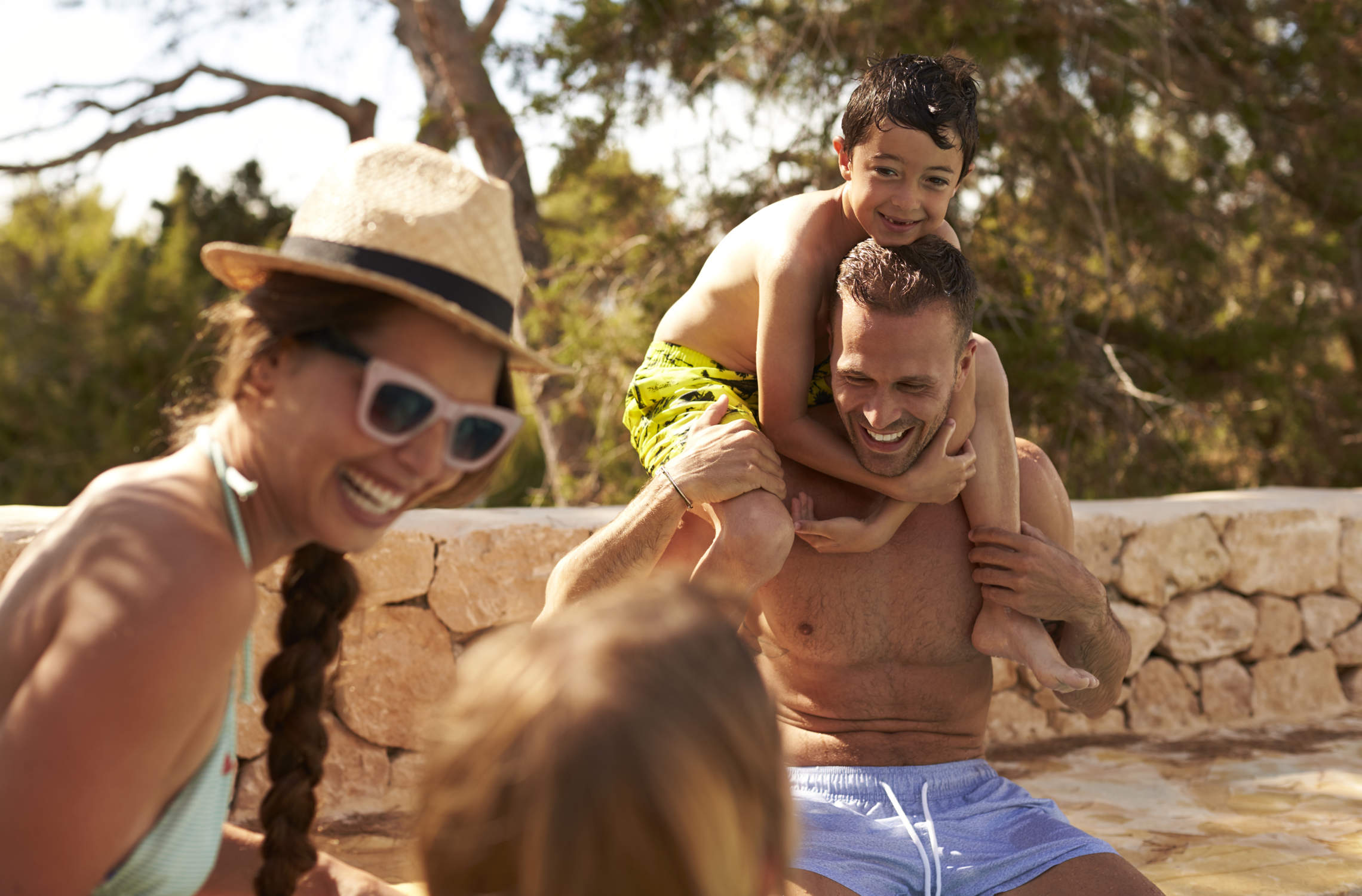 Ranging from stunning modern coastal properties to white-washed rural retreats, there's a fantastic choice of places to stay. Just let us know your desires and we'll find the right villa for you.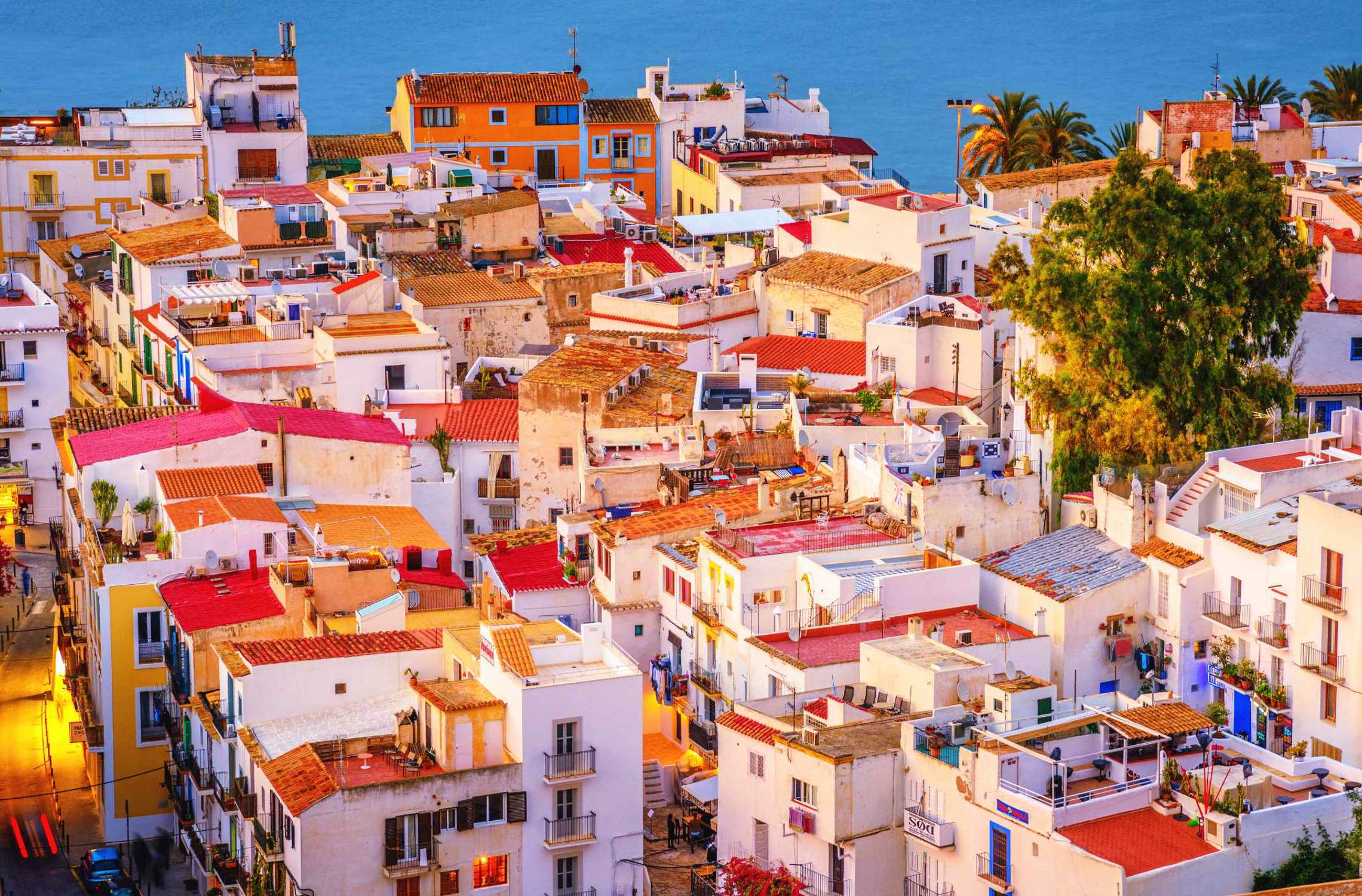 Ibiza Town: one of the best preserved medieval towns, you'll find strolling around the cobbled streets of Dalt Vila, the chic bars and colourful markets unforgettable.
Ses Salinas: a fantastic beach in the most southern-part of Ibiza. Belonging to the Natural Park of Ses Salines, this long, pale sandy beach bordered by pine woods looking out onto crystal-clear waters deserves its place in many an Instagram post.
Some images © Instituto de Turismo de España (TURESPAÑA)