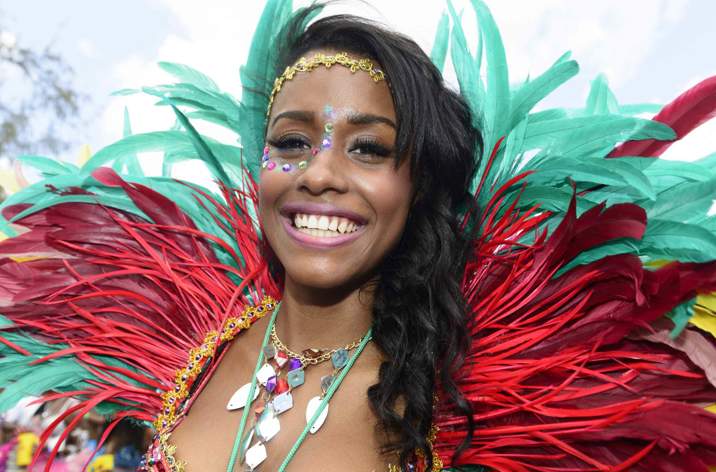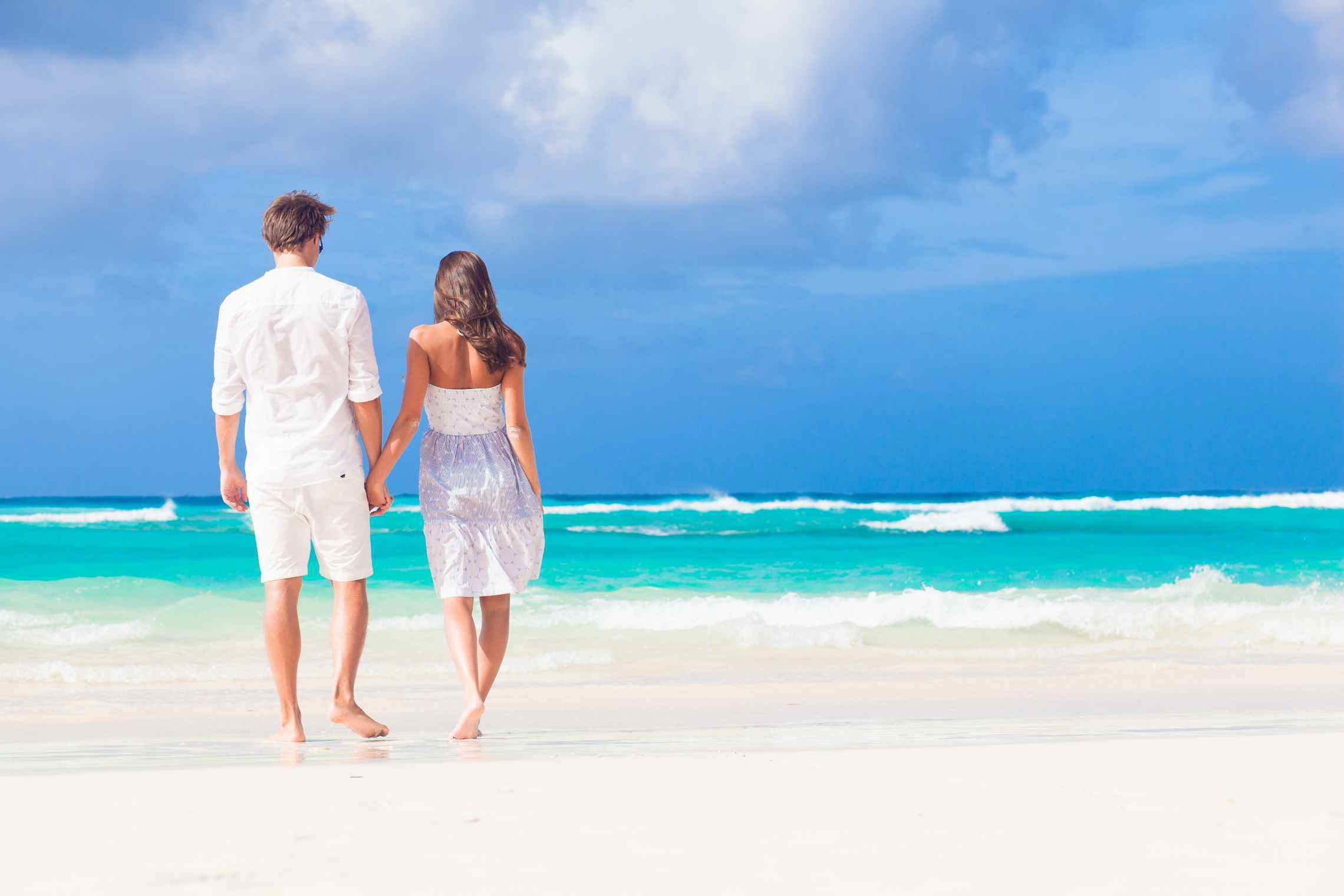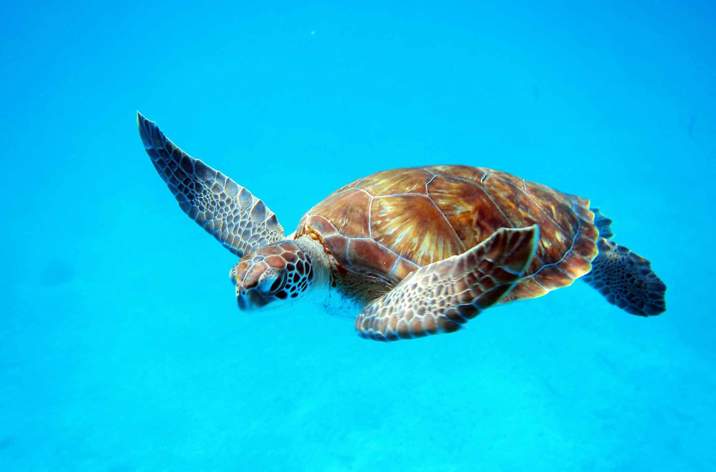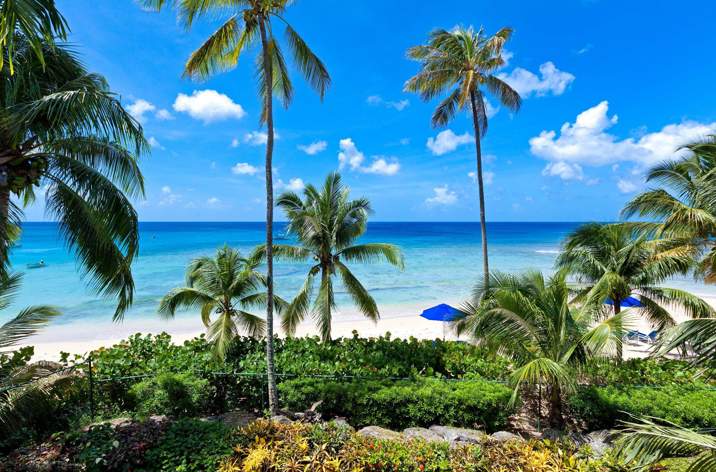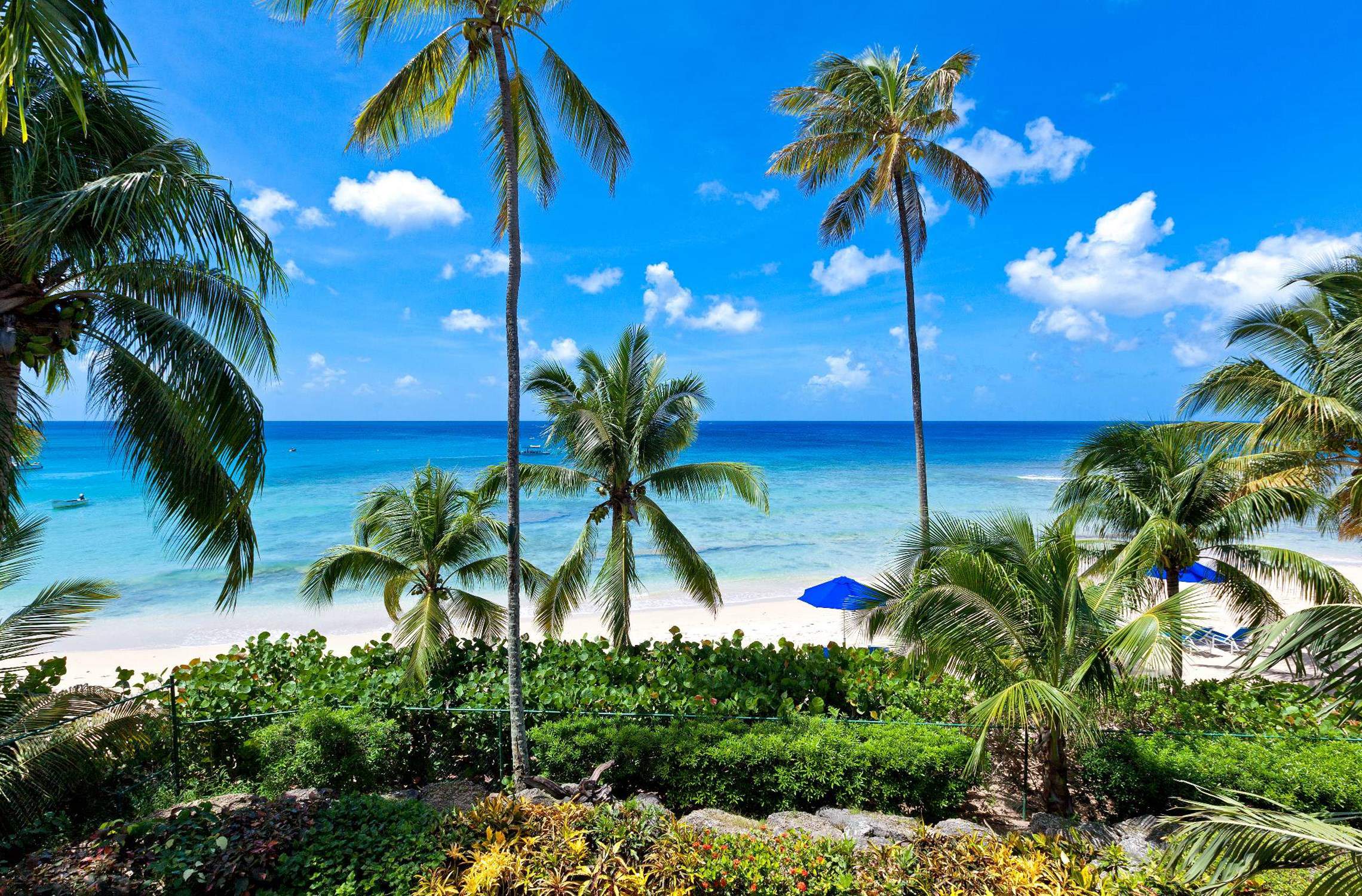 But, if you prefer to stay on dry land and soak up the sun, there really are few more inspiring places to do it than on the beaches here. With a rum-punch in hand, calypso beats gently making their way over from a beach-side shack nearby, it would be difficult not to relax!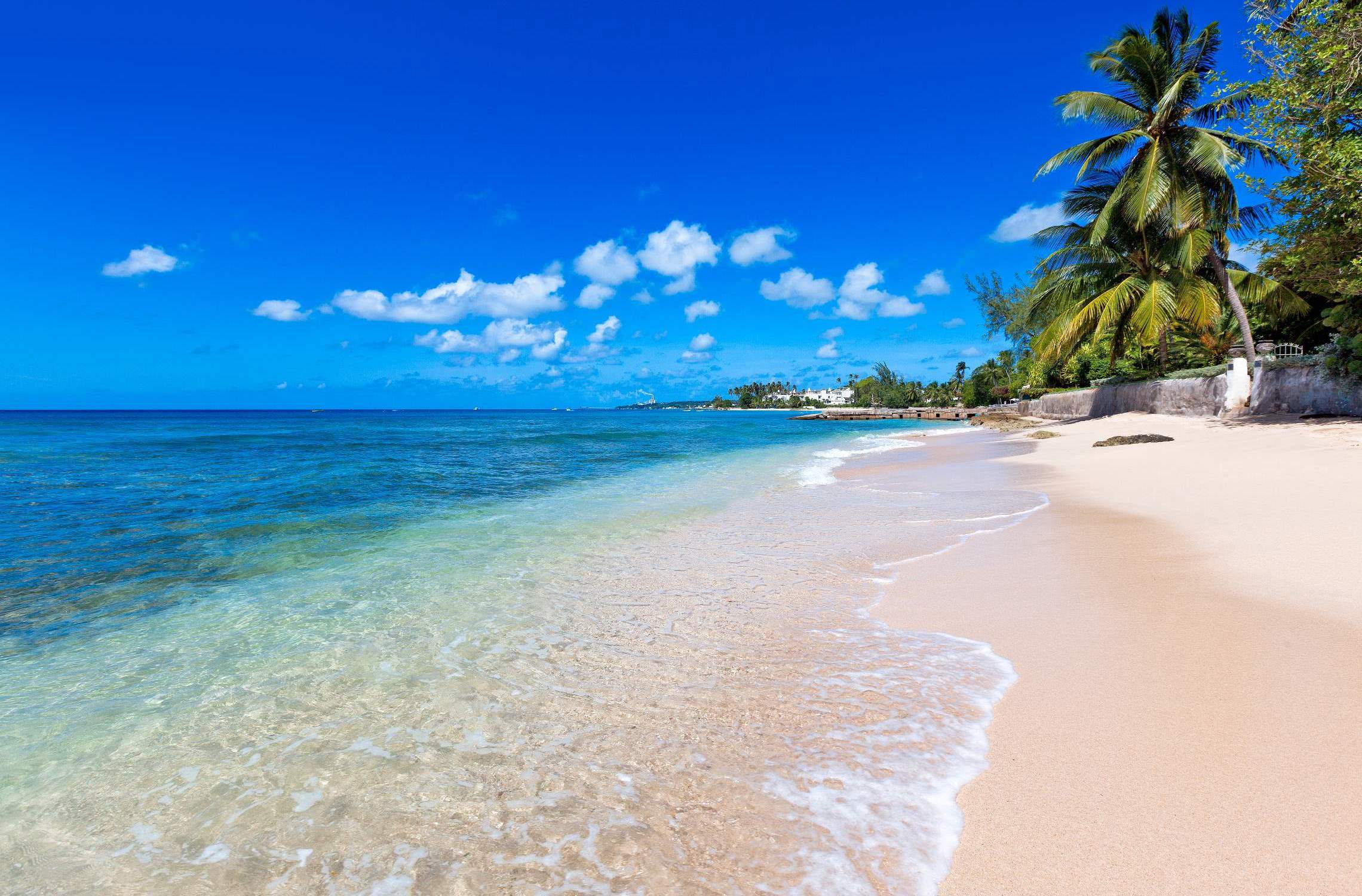 Geologically, Barbados is unique. As the Atlantic and Caribbean plates moved together, the island emerged from the sea, boasting a number of fascinating structures –inland reefs, hidden caves and underground lakes providing drinking water that is amongst the purest in the world. To the west of Barbados you'll discover pretty beaches facing the calm azure waters of the Caribbean Sea where luxury villas have made full use of the views. On the quieter east side, facing the Atlantic, constant trade winds make for great surfing, and inland you'll be met with many other notable aspects of this fascinating island. Here you'll realise that being in Barbados isn't all about the beaches. Greeted by grand plantation houses, crumbling sugar mills, botanic gardens and plenty of caves to explore, you'll soon discover the island's colonial history and its fascinating geological structures. Jeep safari is an exciting way for the whole family to see what Barbados has to offer, and they are ubiquitous.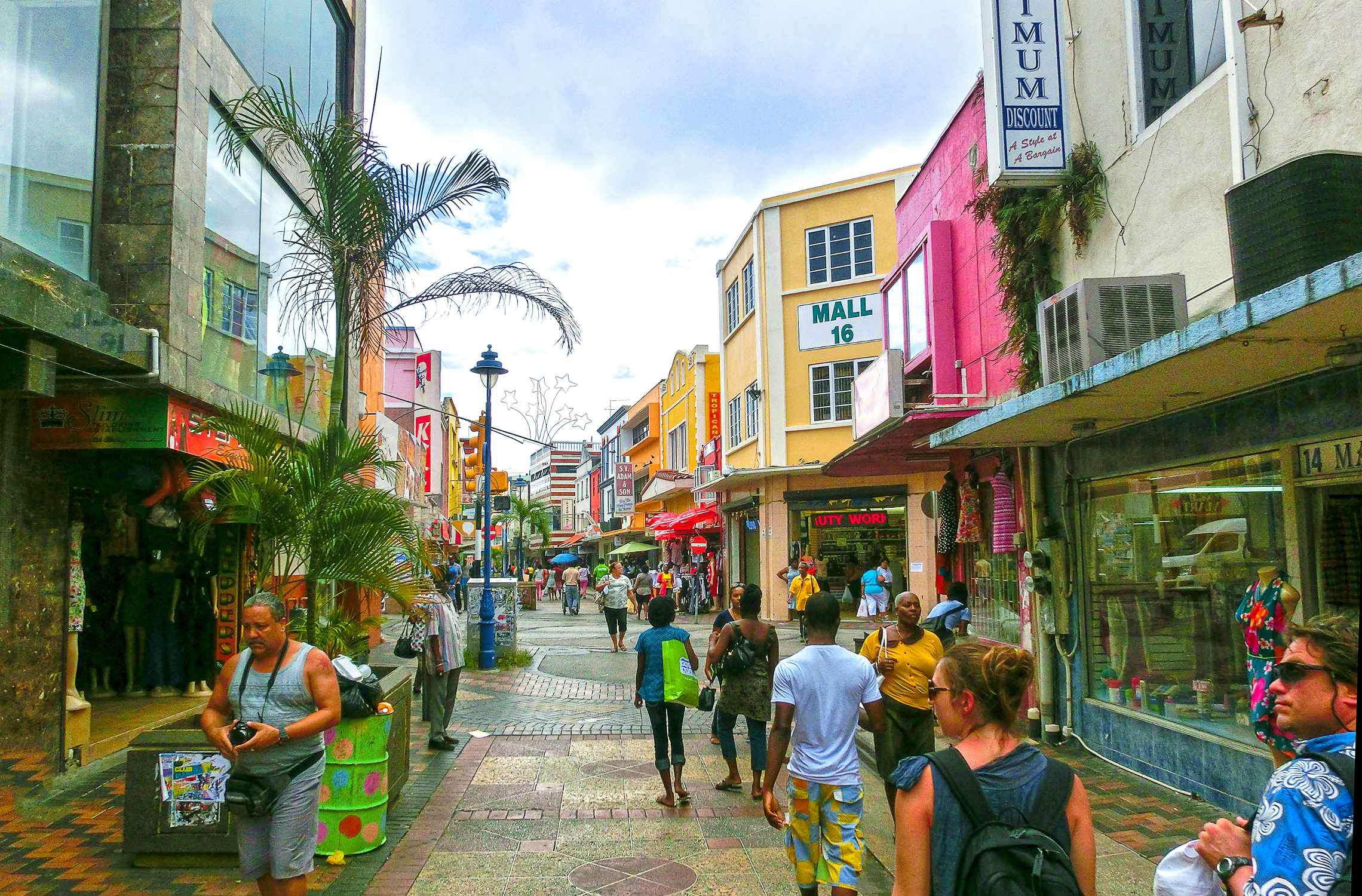 Fancy doing a spot of shopping? Hotfoot it over to the capital, Bridgetown, and marvel at the elegant colonial houses and atmospheric streets lined with shops and cafes emanating calypso beats – of course! Bridgetown and the barracks at Garrison were awarded UNESCO Heritage status in 2012, so don't miss it.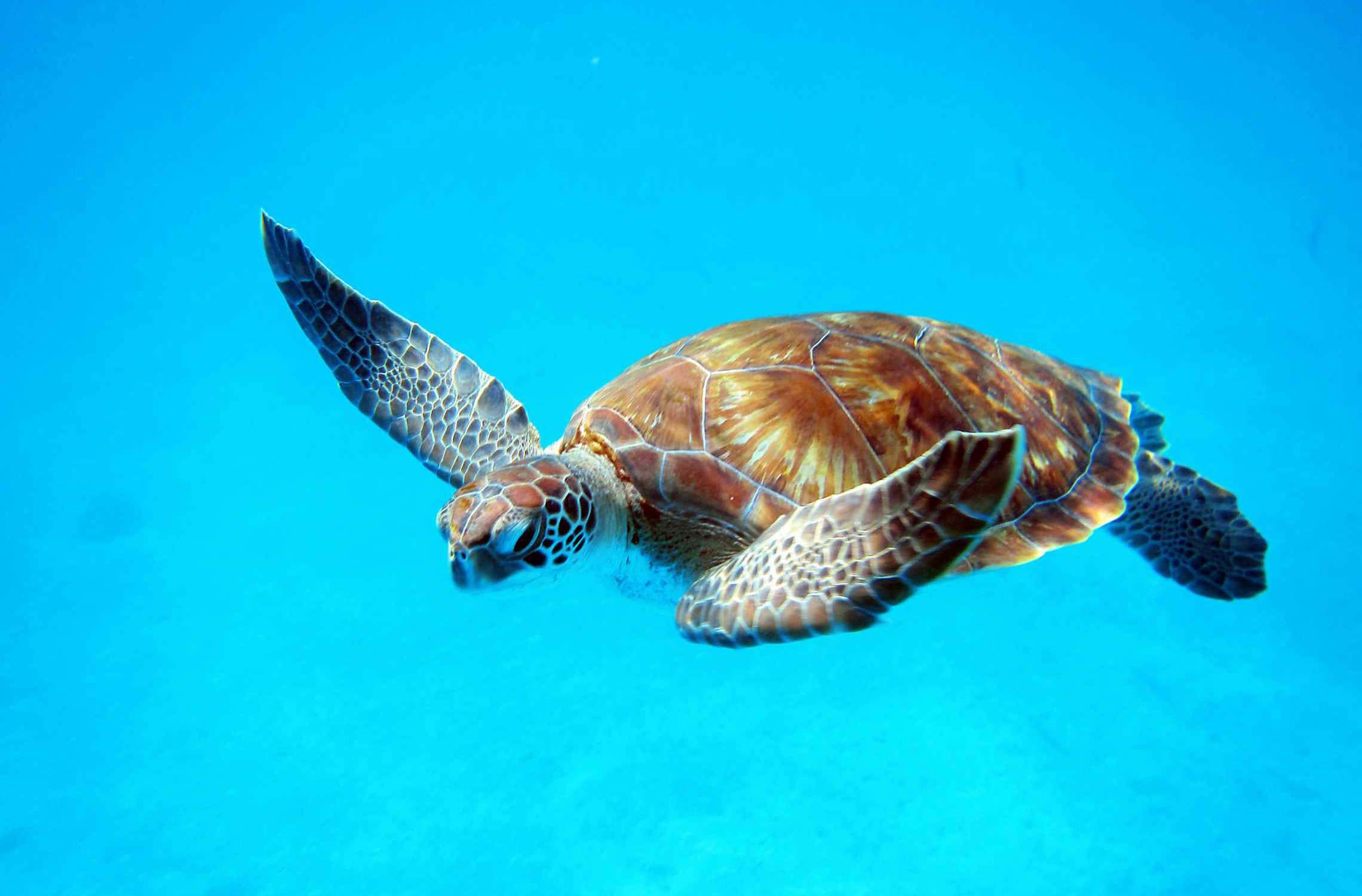 There's no getting away from it, the beaches are incredible. Coral shores of the finest sand slope gently into the sea, displaying reefs that make for some truly stunning snorkelling. And with one of the healthiest reefs in the Caribbean, you'll be sure to see a cornucopia of multi-coloured fish, seahorses and lobsters, alongside shipwrecks off the coast, which are fantastic for diving.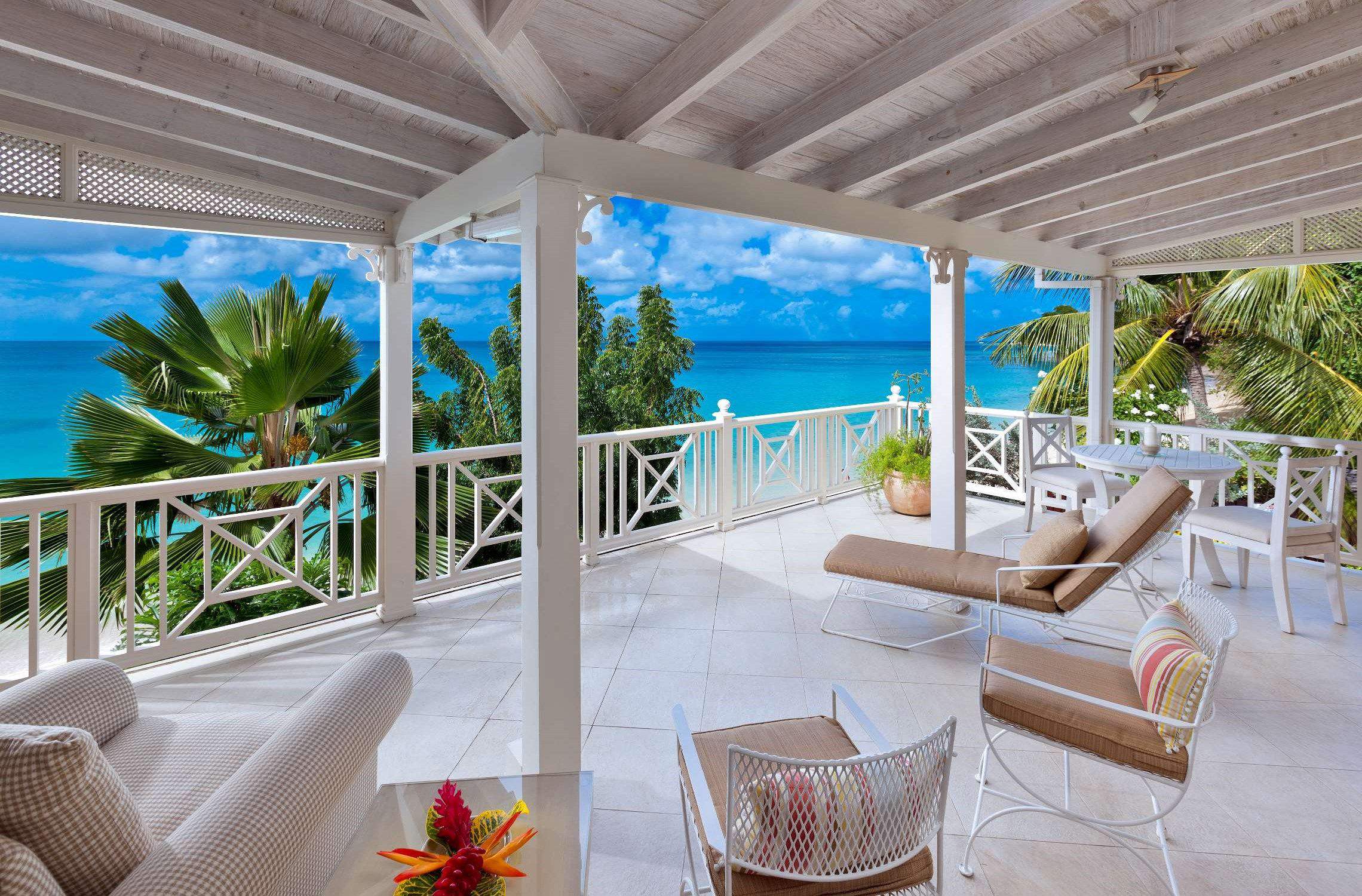 Barbados is pure gold. Not only for those beaches, but the laid-back vibe is infectious. Sitting back with a rum, maybe bought from one of the 1,500 rum shops on the island, or enjoying a traditional afternoon tea while watching a game of cricket has to be a few of the many reasons people return year after year. And with the number of beach-front townhouses, villas in immaculate landscaped gardens and elegant properties with their own swimming pools, you won't be short of places to stay.