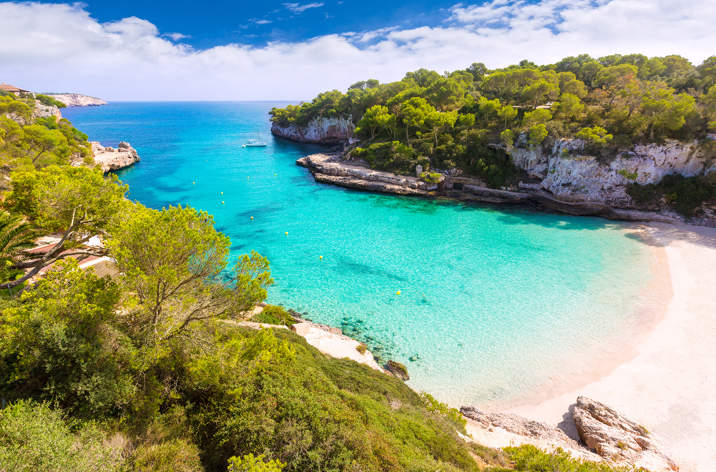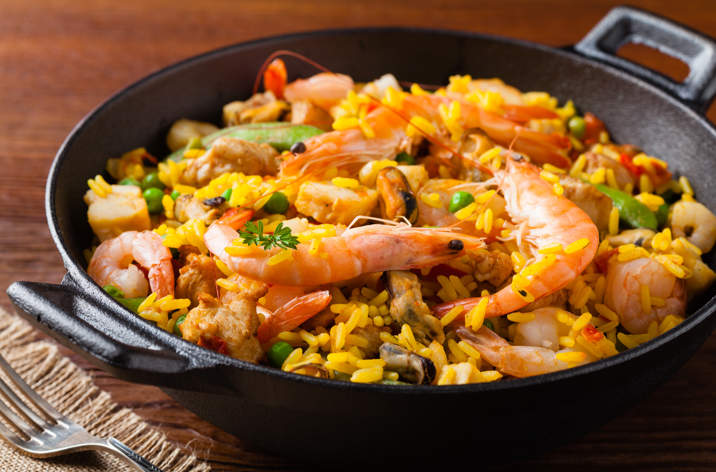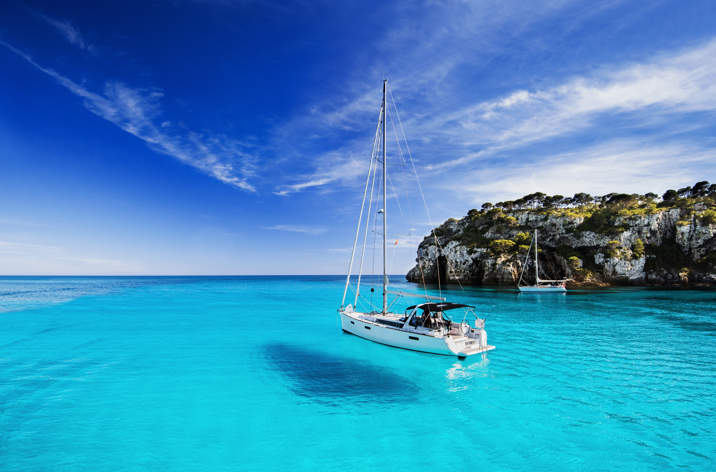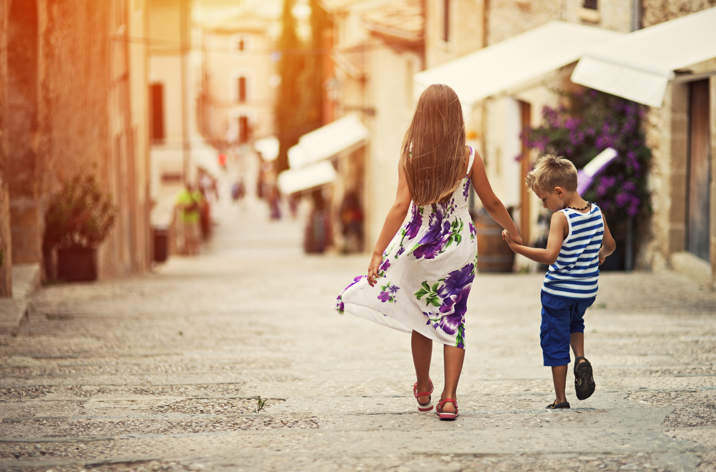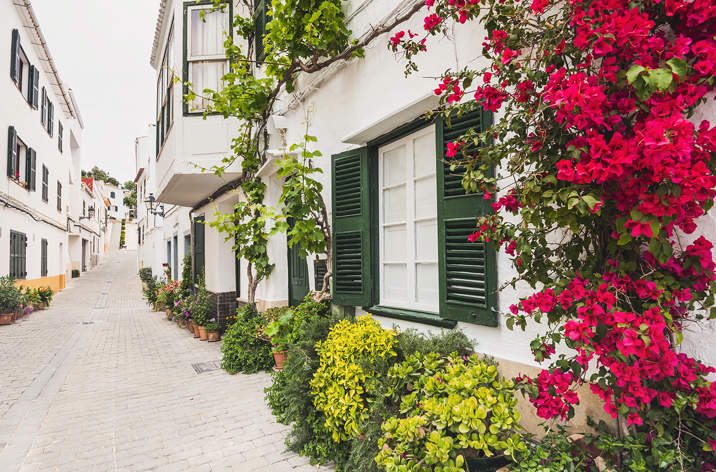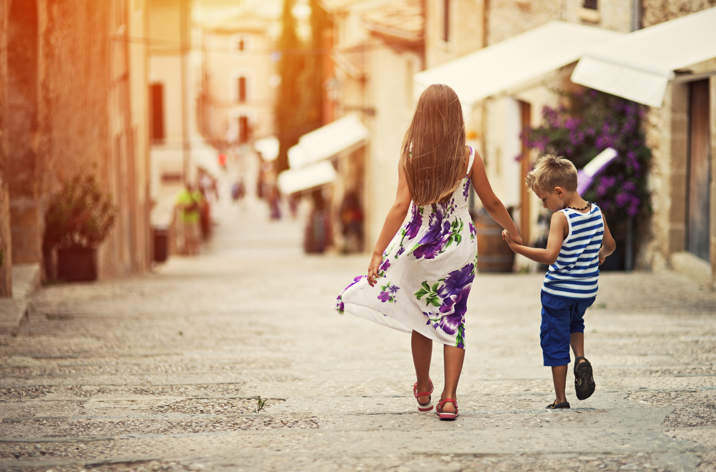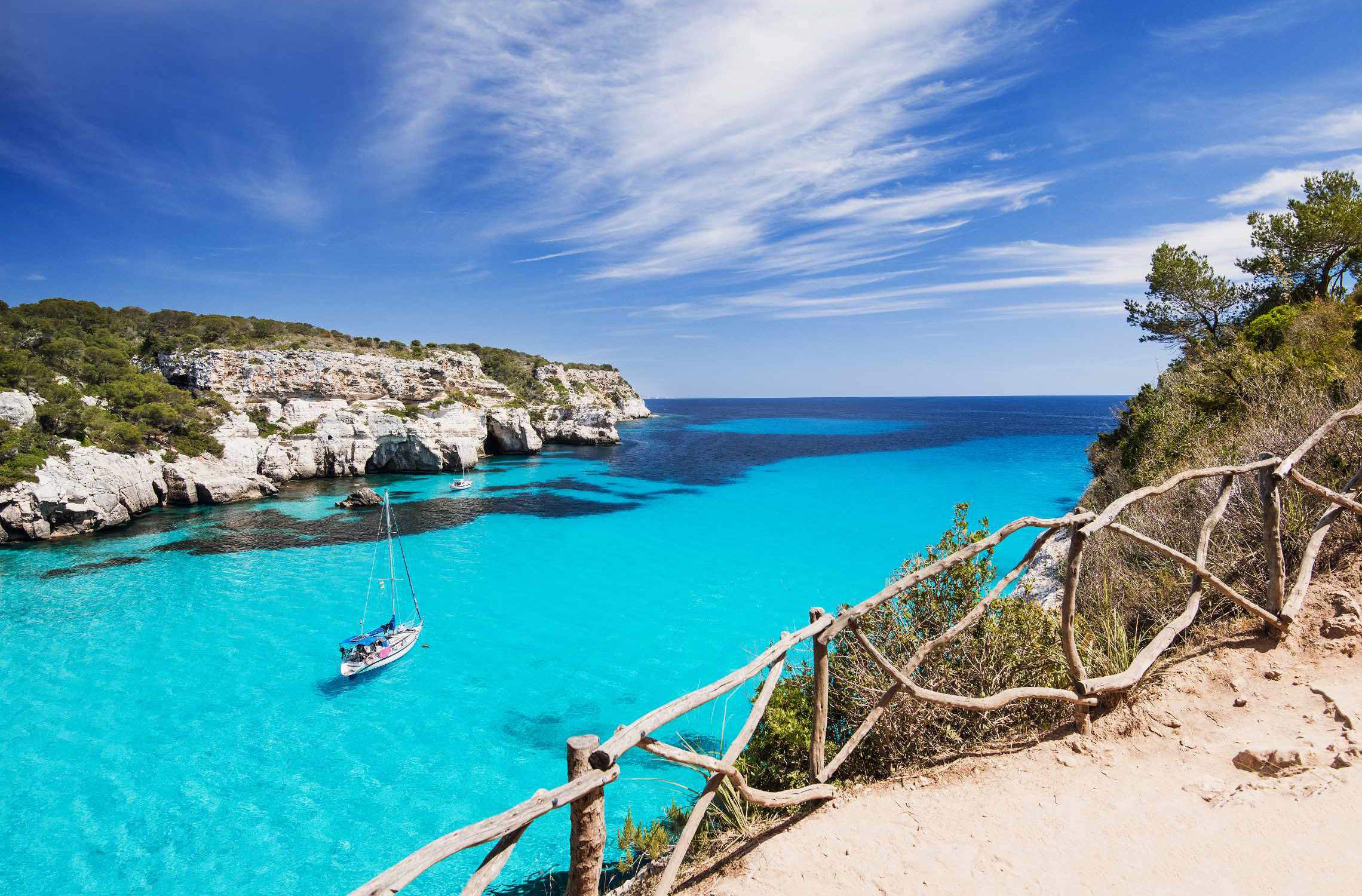 Hailed as the Balearic's best-kept secret, Menorca is unspoilt and mesmerisingly idyllic. Smaller, and less developed than it's popular neighbours, you'll find yourself taking a step back to nature. Boasting pretty, untouched landscapes that explode with flora and fauna, it's no wonder that Menorca has been quietly flying the sustainable tourism flag for a number of years. UNESCO even declared Menorca a Biosphere Reserve, aiming to protect areas such as the Parc Natural S'Albufera d'es Grau wetlands and the intriguing Bronze Age sites.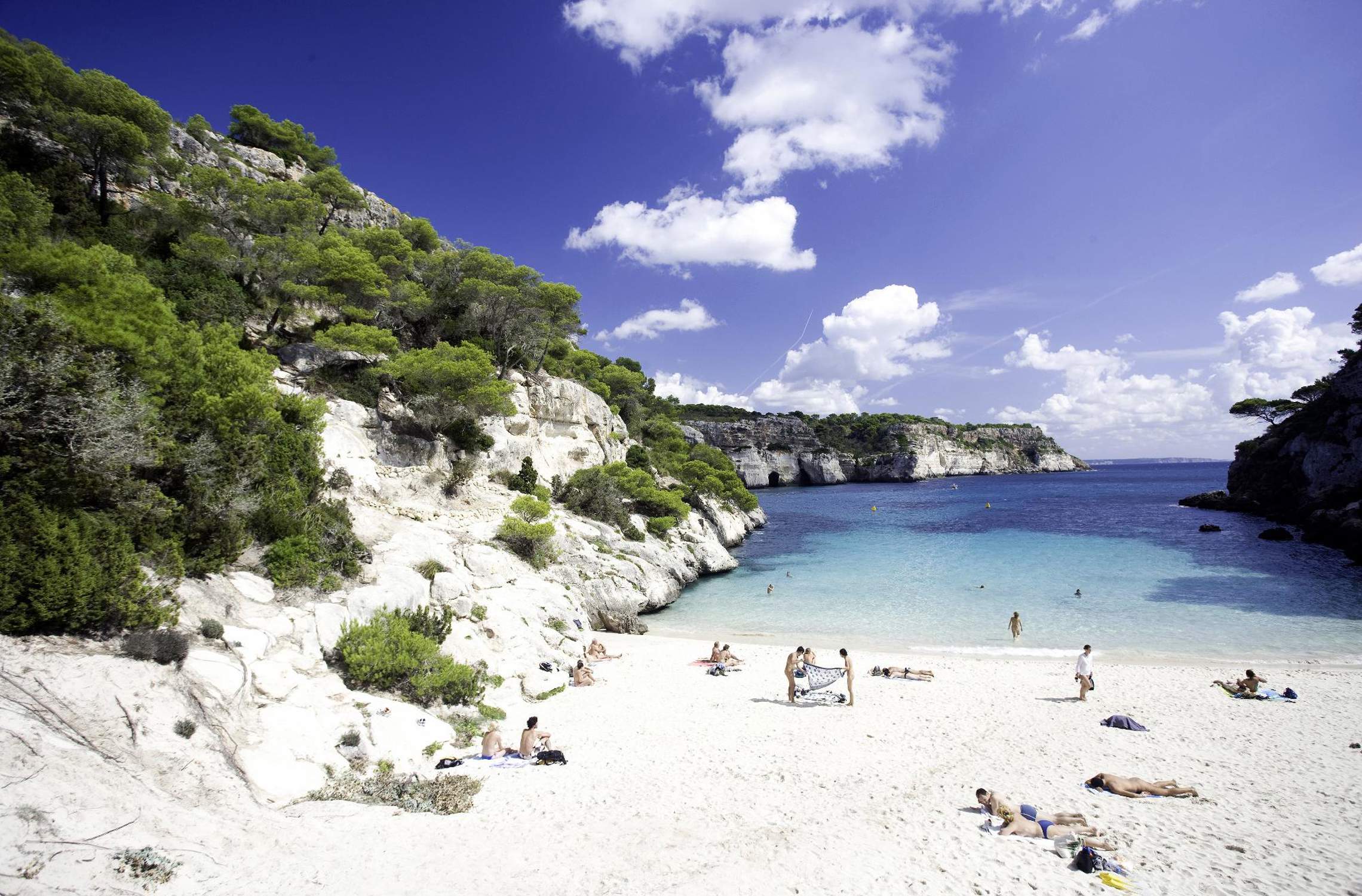 Gentle landscapes make Menorca the perfect environment to walk, cycle or ride around, so you can soak up the stunning natural scenery before finding yourself on one of the many bays that stud the coastline, to relax. When it comes to beaches, there are so many, you really are spoilt for choice. For families, there's sloping waters where children can paddle around, on the south of the island there's wonderful beach-dining and snorkelling opportunities, and the north is rockier and awash with pine trees.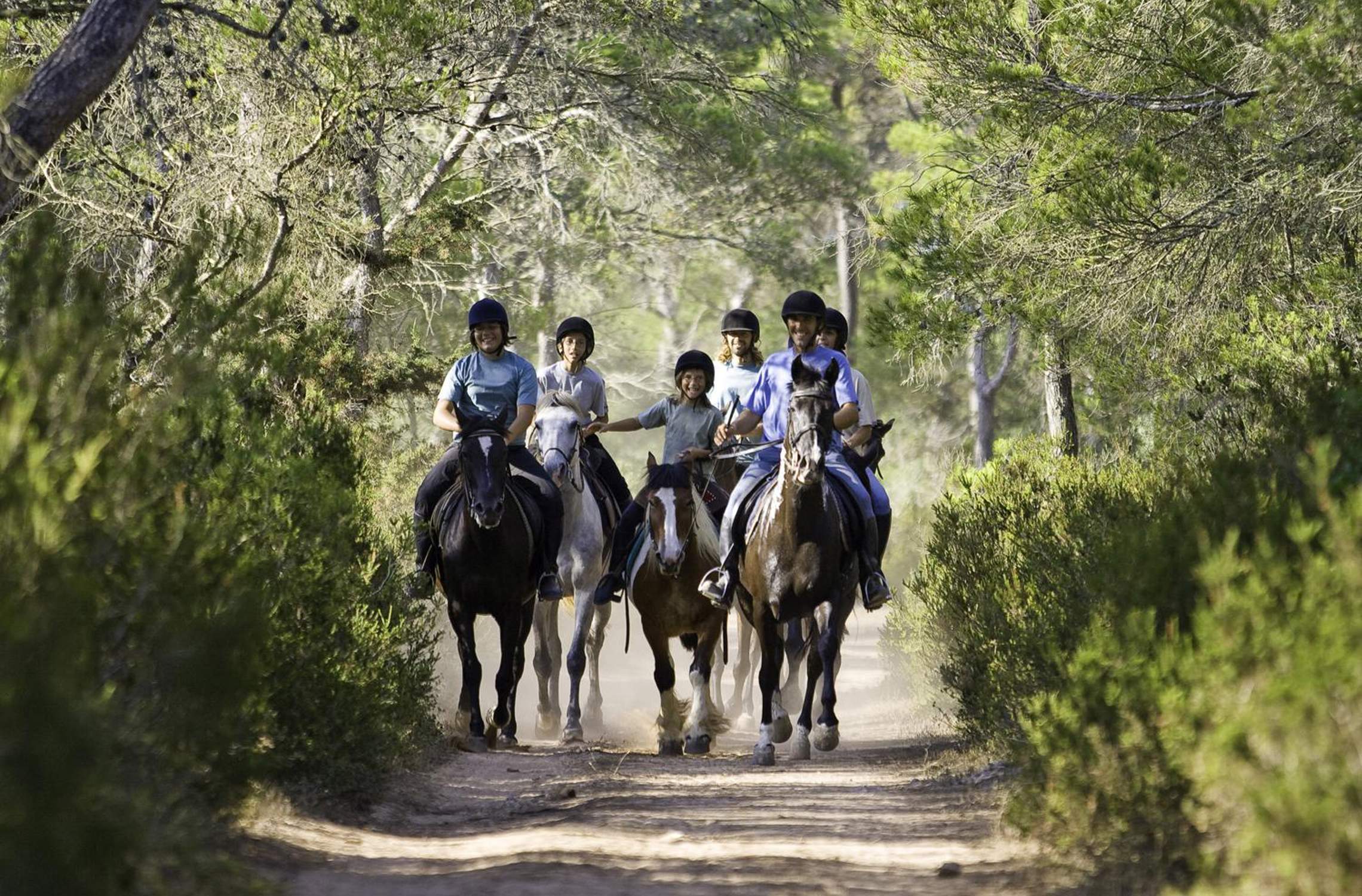 At the end of a long, summer's day, look forward to a delicious meal. The Menorcans certainly take their time to enjoy food, and you can spend many unhurried hours at a sea-front restaurant or bistro in town. Maybe finish off with a refreshing pomada - a Menorcan gin and lemon mix for the ultimate Mediterranean experience. If you're still in the mood for dancing, head to Cales Coves for some fantastic night spots.
And finally, visit Menorca's own twin cities - Mahon, the capital, and Ciutadella, the former capital. Both are quite different, but an absolute must if you're nearby.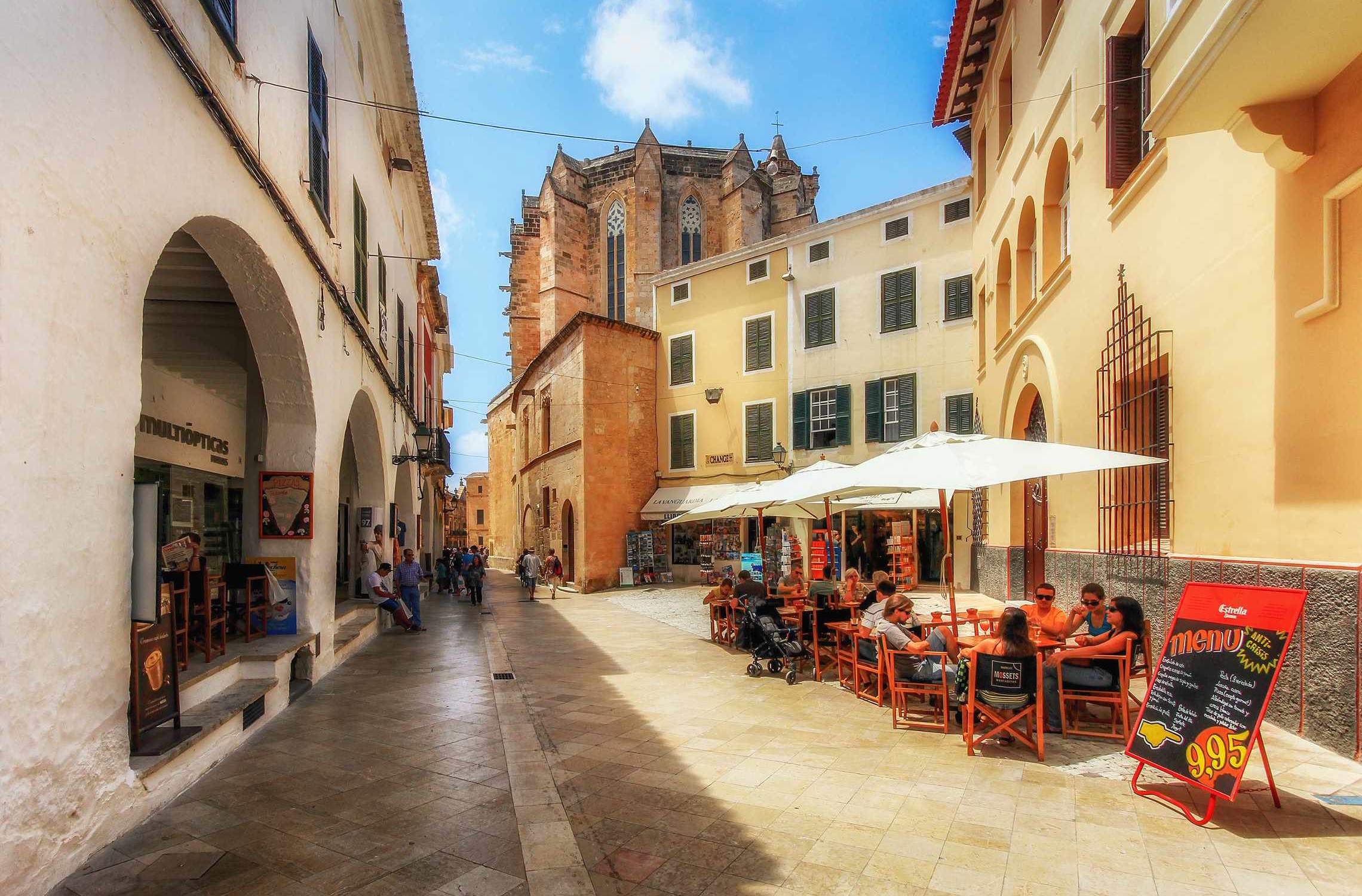 It may be the capital of Menorca, but Mahon is in no way flashy. Sitting proudly on the east coast of the island, the town is relaxed and full of charm.
Since taking its position as the capital from Ciutadella in 1721, during British occupation, it's established itself as a popular, buzzing city with much to offer. Boasting one of the largest natural harbours in the world, the port is always bustling, as yachts and sailing boats moor up and sail off. You can even take a boat trip yourself along the inlet of the Port de Mahon, or stay on land and stroll along the quayside for a look at the yachts, before stopping at one of the many cafes or restaurants overlooking what is described as one of the finest ports on the Med.
Inland, you can marvel at the elegant 18th-century mansions, or meander around the streets picking up traditional Menorcan goods. Known for its shoe industry, Menorca is the perfect place to pick up a few pairs of sandals, especially the local abarcas, and the capital could be just the place to do it, with many shops crafting beautiful shoes from handmade leather. There's a marvellous Gothic cathedral to visit, and if you climb the stone steps up the hill you'll also see some wonderful churches. There's much to do, and when you're in need of a break, restaurants are plentiful too. You certainly won't be short of a seafood supper, that's for sure. Whether it's down by the port or in the town itself, the party, doesn't end there. Relaxing at a bar with a pomada or taking to one of the many clubs makes for a fantastic after-hours experience.
Looking for a beach? You don't have to look too far. The unspoilt cove at Mesquida is only a 10-minute drive north and in the south, is the popular Punta Prima resort.
As one of the most picturesque cities of the Med, Mahon is well worth a visit for a slice of unhurried Menorcan city life.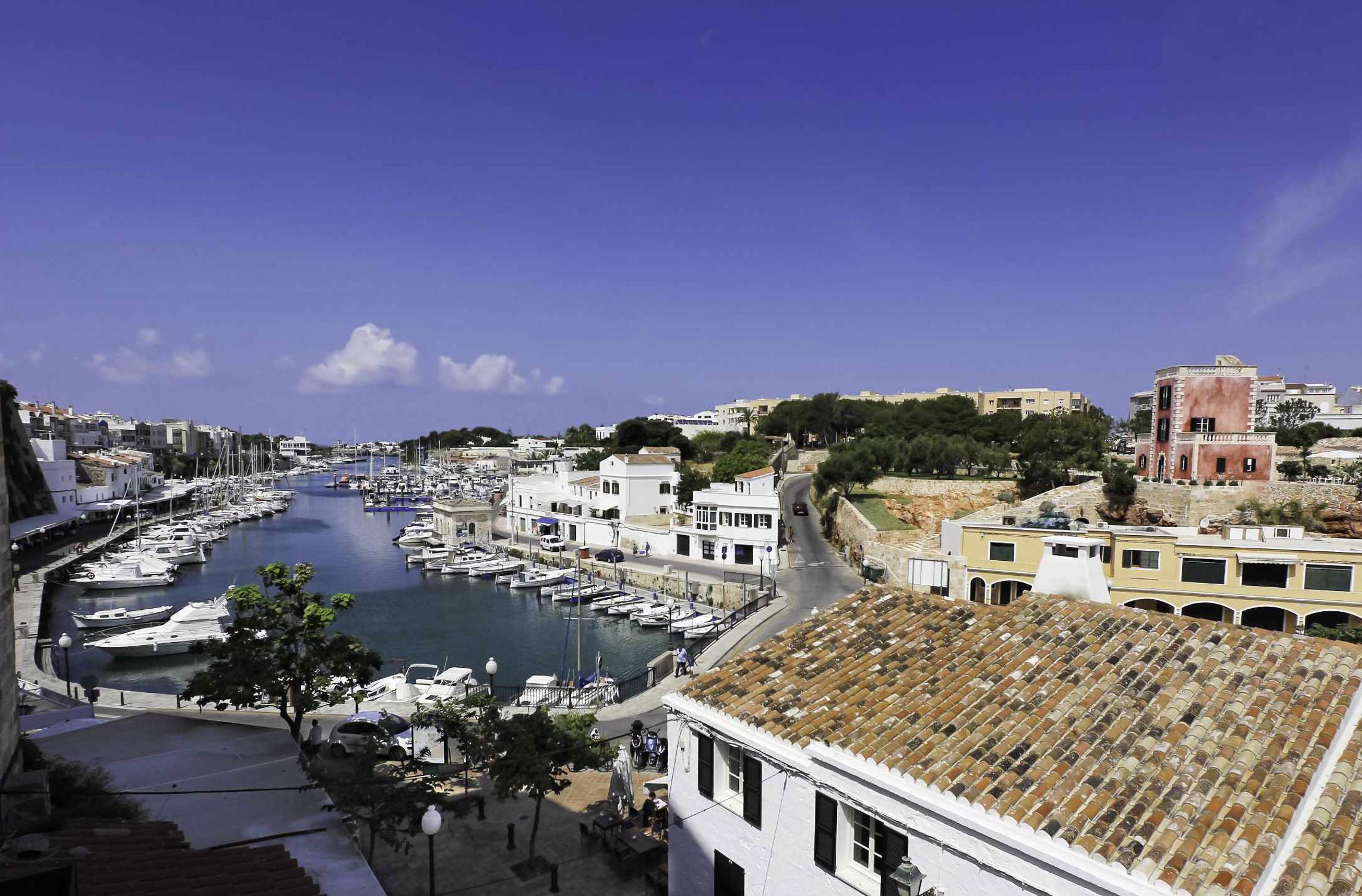 Once the capital of Menorca, Ciutadella is full of old-world charm quite different to the rest of the island.
Located on the extreme west coast of Menorca, and boasting a lively port and old quarter with characteristic Baroque and Gothic churches, there's much to entice visitors to this corner of the island.
The picturesque port is very much in working order, but it also serves as a wonderful place to eat. Lined with wonderful water-front restaurants, bars, clubs and boutique shops, this is somewhere to lose many leisurely hours walking around, watching the fish hauled in on the boats, admiring the yachts bobbing up and down at the water's edge and enjoying a delicious tapas or seafood supper. Get there in the morning and you might want to take one of the many boat rides out along the coast to stop and bathe on some of the island's most beautiful white-sand beaches.
Prepare to be transported to a time gone by when you enter the town with its elegant mansions, 13th century Gothic cathedral, and historic quarter - Es Born. Medieval streets lead to picturesque squares, all bursting with palaces, churches and fortresses. The Placa d'es Born is particularly picturesque.
It truly is an enchanting place to stroll around, and enjoying a coffee at at any of the squares such as Placa de la Catedral, Place Des Ses Palmes or of course, Placa d'es Born is a real treat. Once you've spent time browsing the shops, looking for Menorca's famous footwear or fantastic clothes in its little boutiques, or visited the covered market at the Placa Libertat, you can seek refuge in one of the town's charming cafes for a spot of people watching.
Don't want the fun to end? Head to the harbour to make the most of the bars and clubs, some with roof terraces to really soak up the stunning surroundings of this beguiling old city.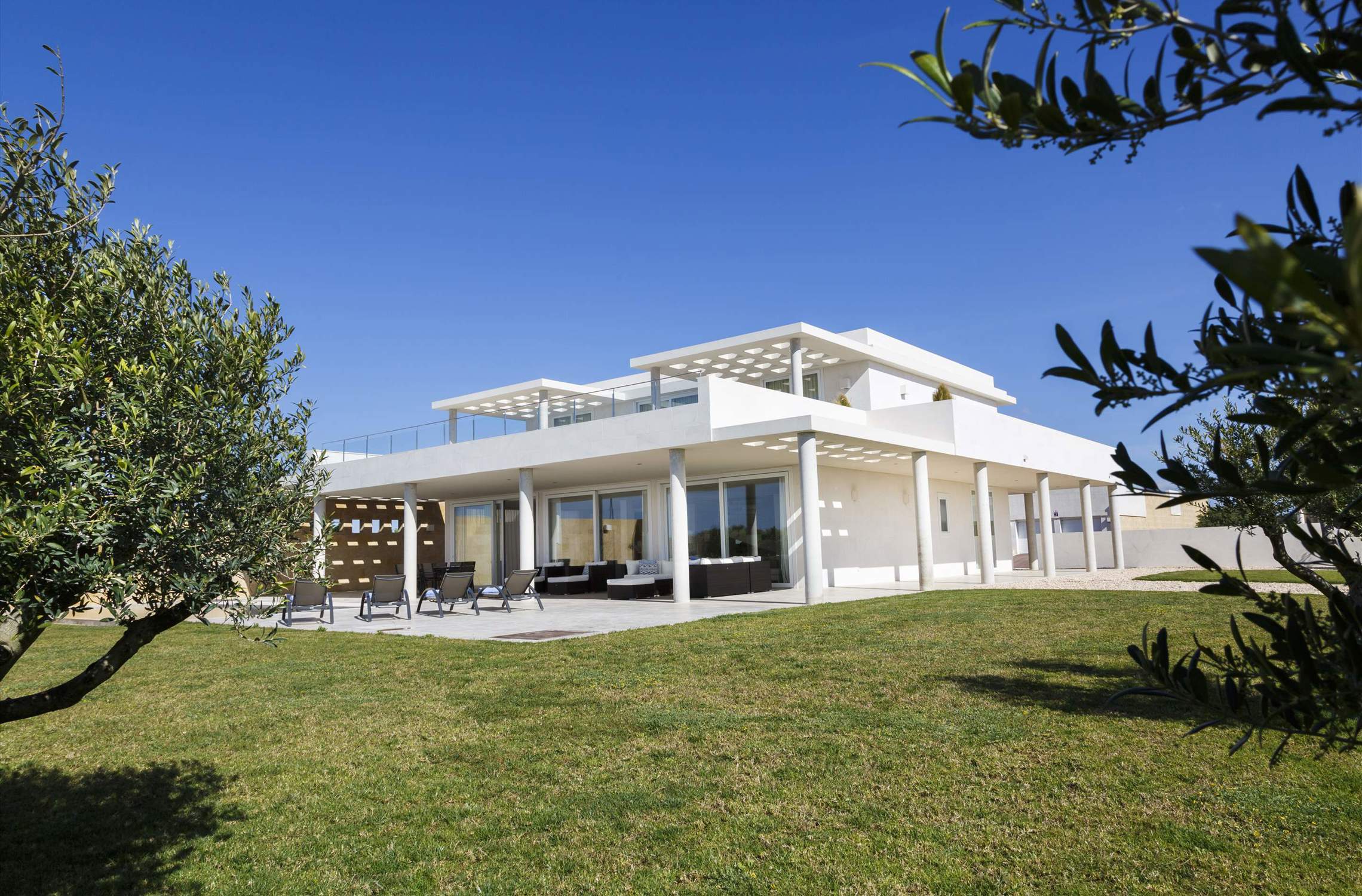 For two such characteristic Menorcan cities, the properties are varied. Whitewashed modern villas with swimming pools and spacious terraces, restored classic farmhouses and properties with far-reaching views - there really is something for everyone in the Mahon area. And, similarly, with Ciutadella, a mix of classic Menorcan style villas, alongside spacious family-sized properties with amazing coastal and country views, and a short drive to the beach offer great choices.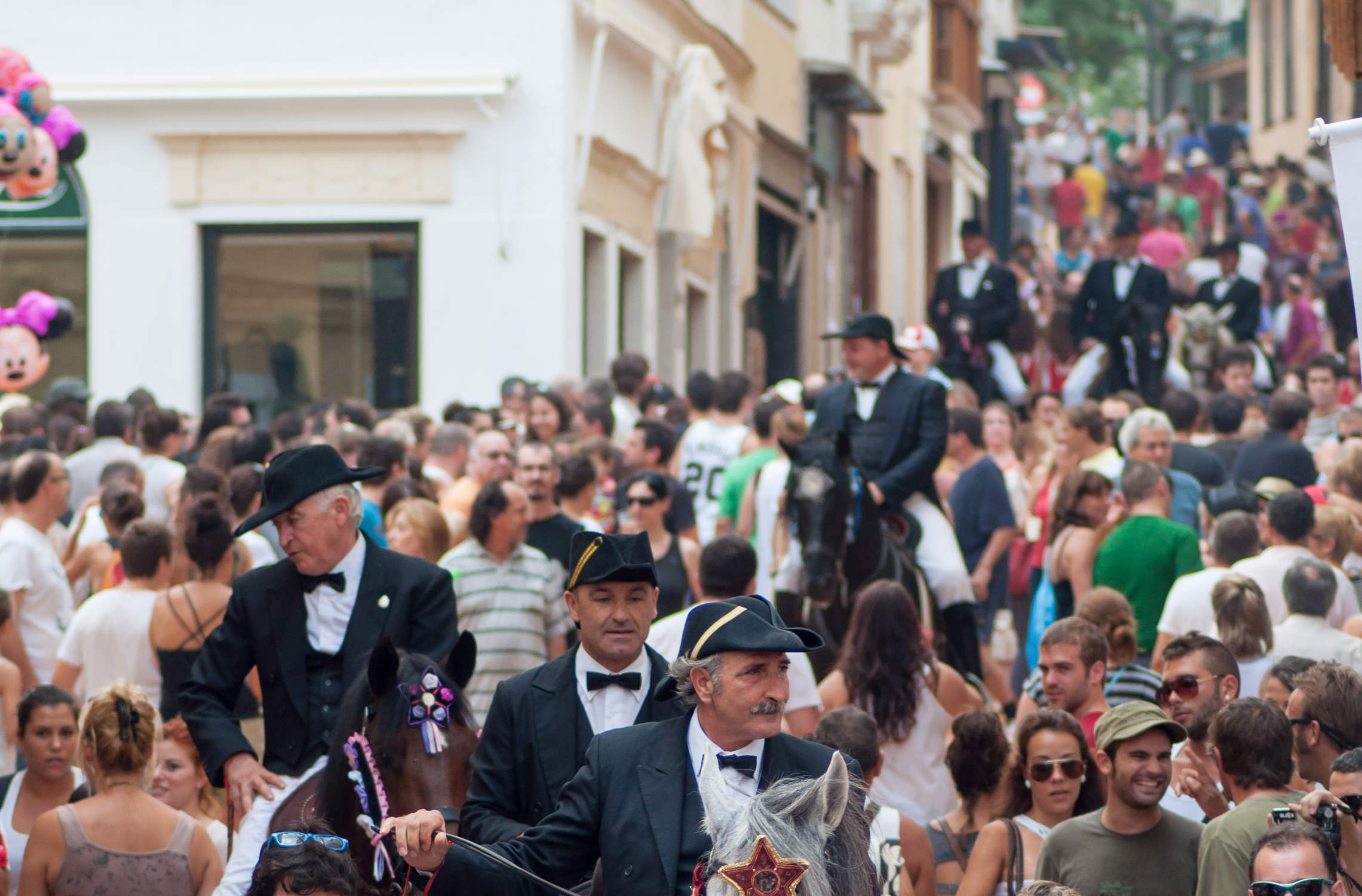 Menorca loves a festival, and both Mahon and Ciutadella host their own fantastic versions.
Mahon is buzzing all summer, but visit on the first weekend of September and you'll experience the Nuestra Señora de Gràcia (Our Lady of Grace) festival. Taking over the whole town, there are parades, live music and plenty of opportunities to eat and drink pomada - that special Menorcan gin and lemon mix.
Ciutadella's San Joan festival in June is renowned for being one of the most amazing festivals in Menorca. As horses parade through the streets, their owners bringing them to their rear legs, the Sant Joan Festival bursts into full swing.