Richard Robinson - Joint Managing Director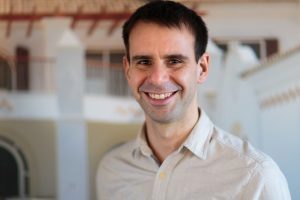 1. How long have you been working at Sun-hat Villas & Resorts?
I have been at Sun-hat for nine years, having joined the team in July 2007.
2. Why do you enjoy working for the company?
The company is very forward thinking with respect to IT, particularly for a small business. My varied role allows me to get involved in all aspects of the business, so no two days are ever the same.
3. What makes a holiday special for you?
A holiday for me is a time to really relax and kick back with family and friends. While my work and career are obviously important, it's also crucial in a world of 24-hour email and social media to have some time to recharge the batteries.
4. Where is your dream destination?
I'm a bit of a holiday snob since working at Sun-hat. I love my creature comforts and familiar surroundings so nothing adventurous for me. A private villa in the Algarve or Majorca suits me down to the ground.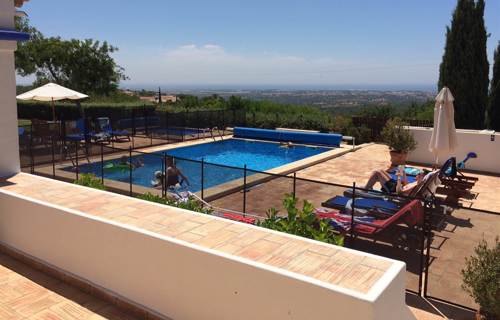 5. What do you bring to Sun-hat?
I like to think I've got a pretty flexible can-do attitude. As a man of many hats, I can write code for the Res System and Website, deliver the digital marketing strategy, or crunch some numbers to help keep the business running smoothly. I'll even make a round of tea if you ask nicely.